Cielo – Sky | My Photo Works – Editions
Algunas ediciones dan significados diferentes a la misma fotografía. Intentando recrear algún efecto en esta imagen, halle que puede transformarse e interpretarse de varias maneras.
En la primera, es aún visible la luz del día en ella, esta es la original solo con un efecto vintage para darle drama a los colores y destacar la luz de la luna entre las nubes.
[En]Some editions give different meanings to the same photograph. Trying to recreate some effect in this image, find that it can be transformed and interpreted in several ways.
In the first, the daylight is still visible in it, this is the original only with a vintage effect to give drama to the colors and highlight the moonlight between the clouds.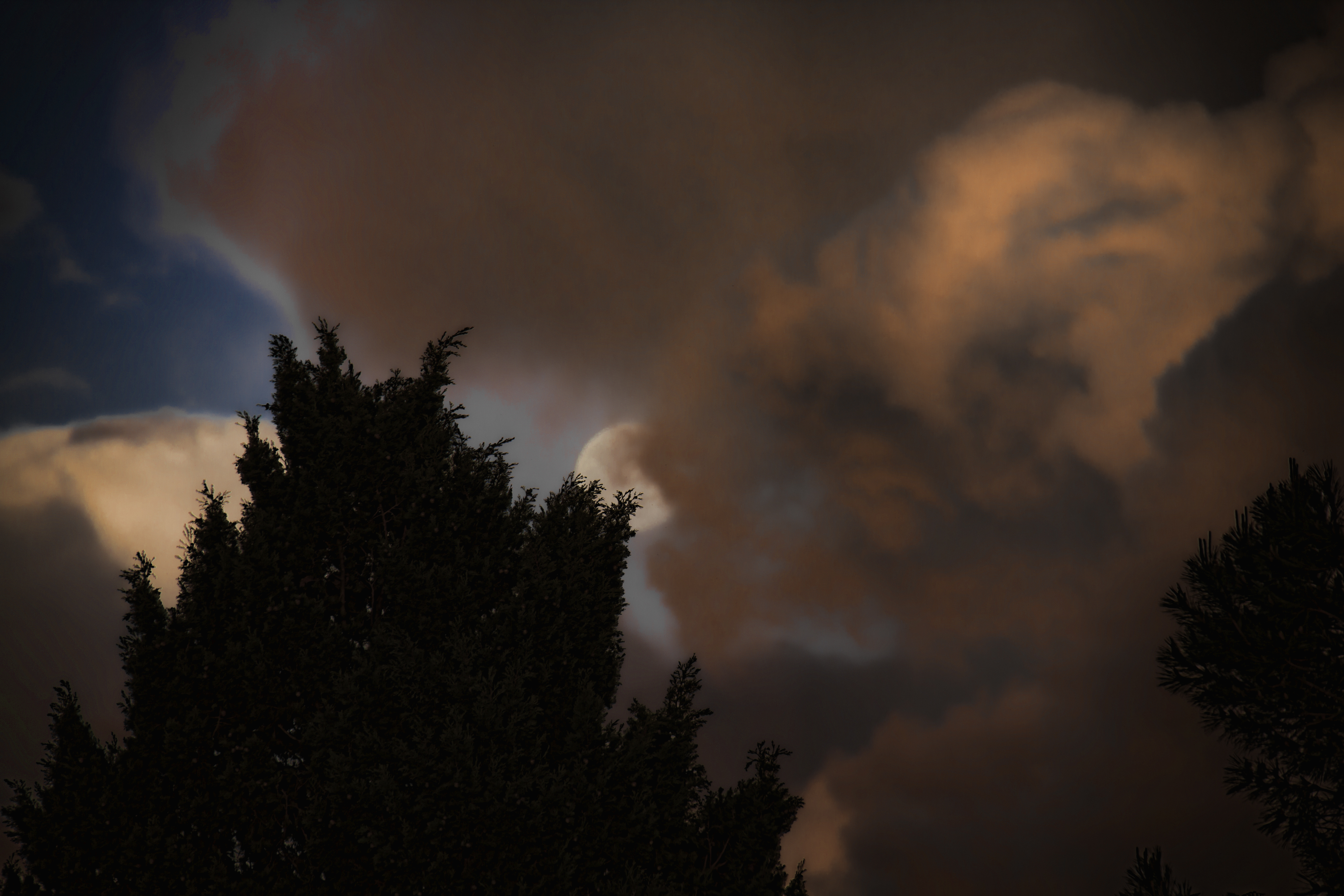 La segunda imagen, di un color uniforme, algo más azulado con un tono platino, esta asemeja la noche, conservando la luz en ella.
[En]The second image, I gave a uniform color, something more bluish with a platinum tone, this resembles the night, keeping the light in it.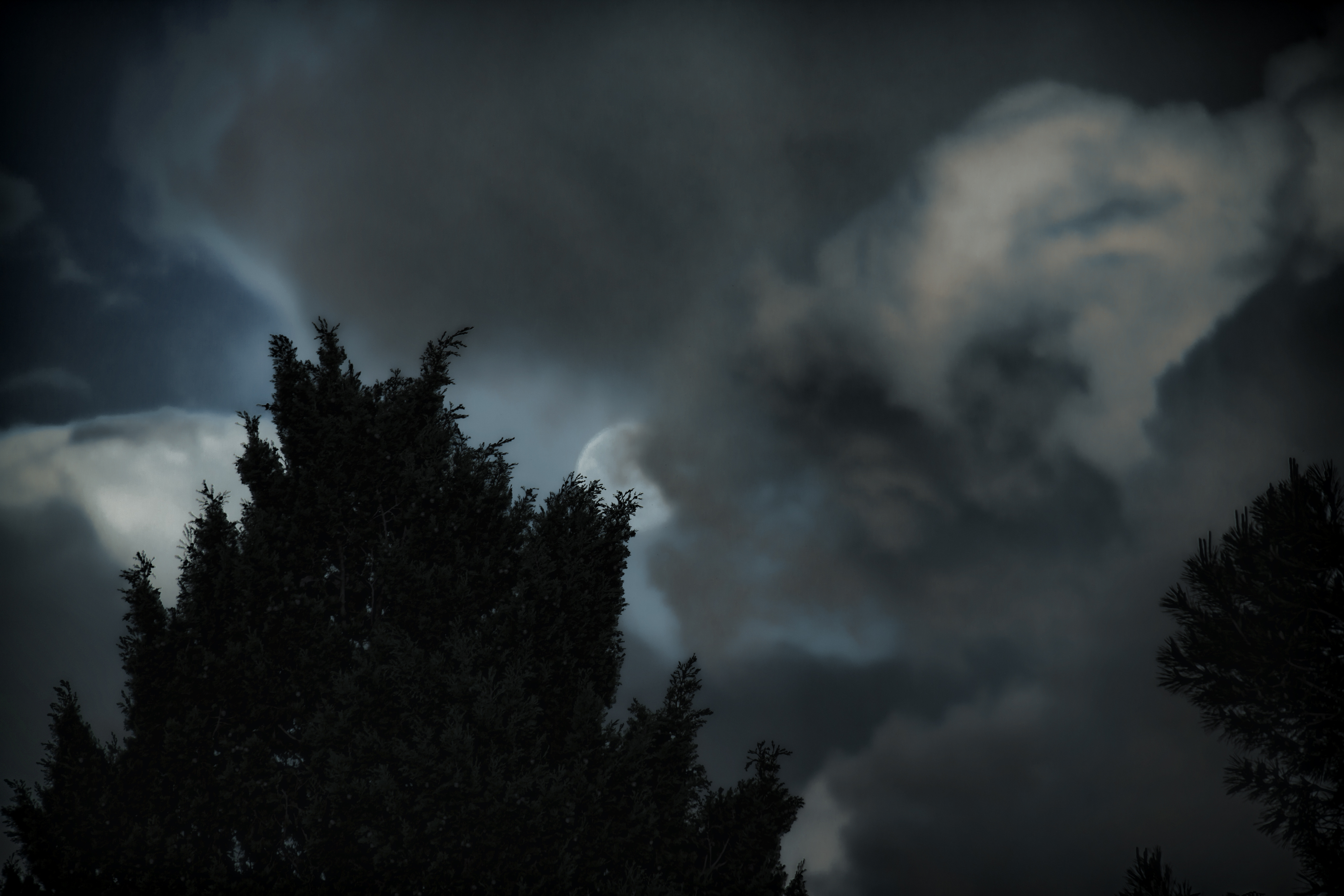 En esta última, destacan las siluetas, reduciendo el color pero sin suprimir totalmente, conservando el efecto vintage de la primera. Espero sean de su agrado. Feliz tarde.
[En]In the latter, the silhouettes stand out, reducing the colour but without totally suppressing it, preserving the vintage effect of the former. I hope you like them. Have a nice evening.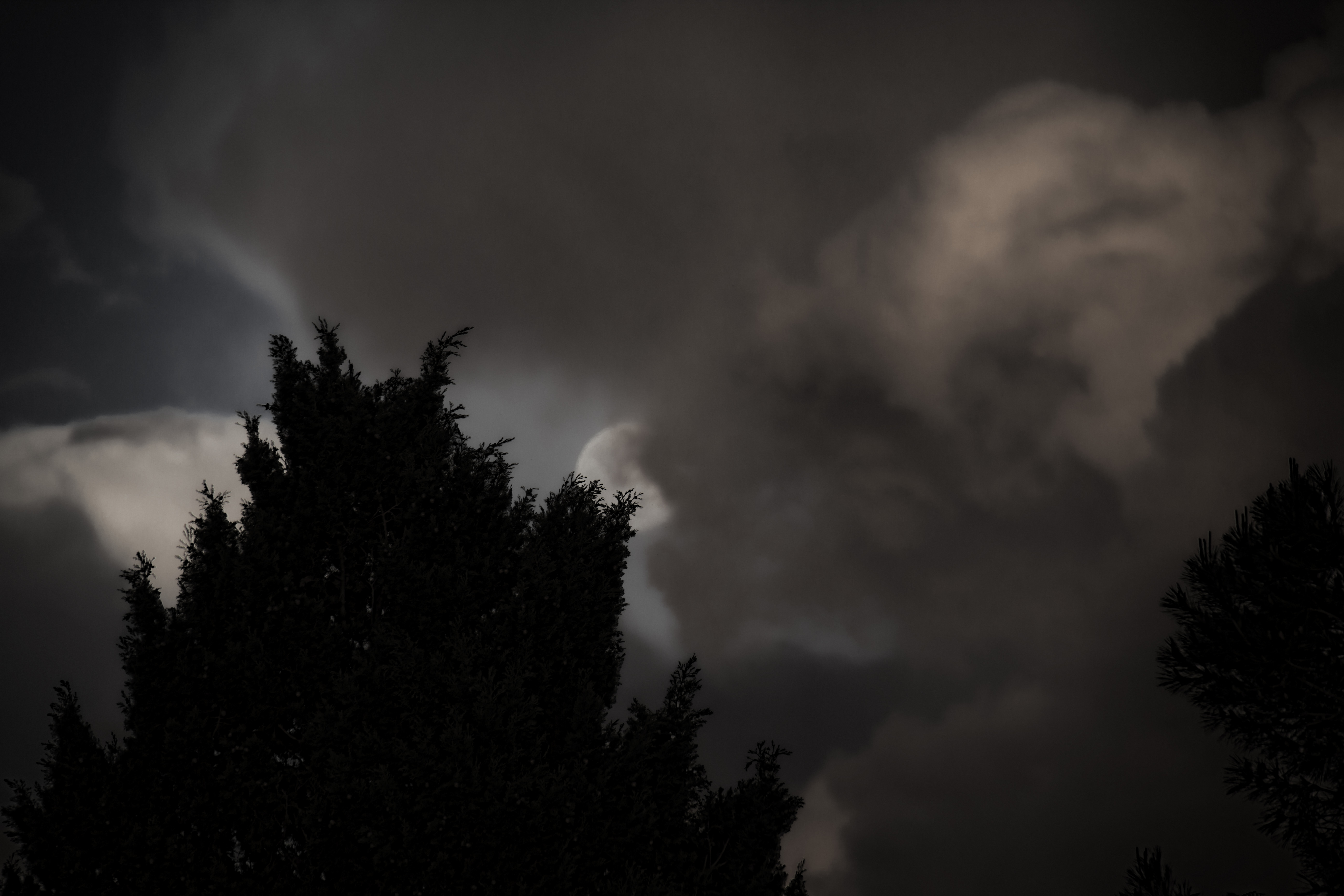 ---
Taken with a Canon EOS Rebel T2i. All Rights Reserved
All photographs are my property, I like to share them as well as my experiences.