En un lugar Secreto – In a Secret Place | My Photo Works
Ocultos entre hojas secas, raíces y algunas ramas, estos hongos crecían discretamente ante la mirada de quienes pasean por este lugar.
Los viejos árboles son sitios propicios para su crecimiento, ya que la oscuridad y humedad favorece su desarrollo y cuando veo la oportunidad de poder explorar estos lugares, tengo la grata sorpresa de toparme con grandes y hermosos hongos, por eso quisiera compartir algunas imágenes que logré capturar, esperando sean siempre de su agrado.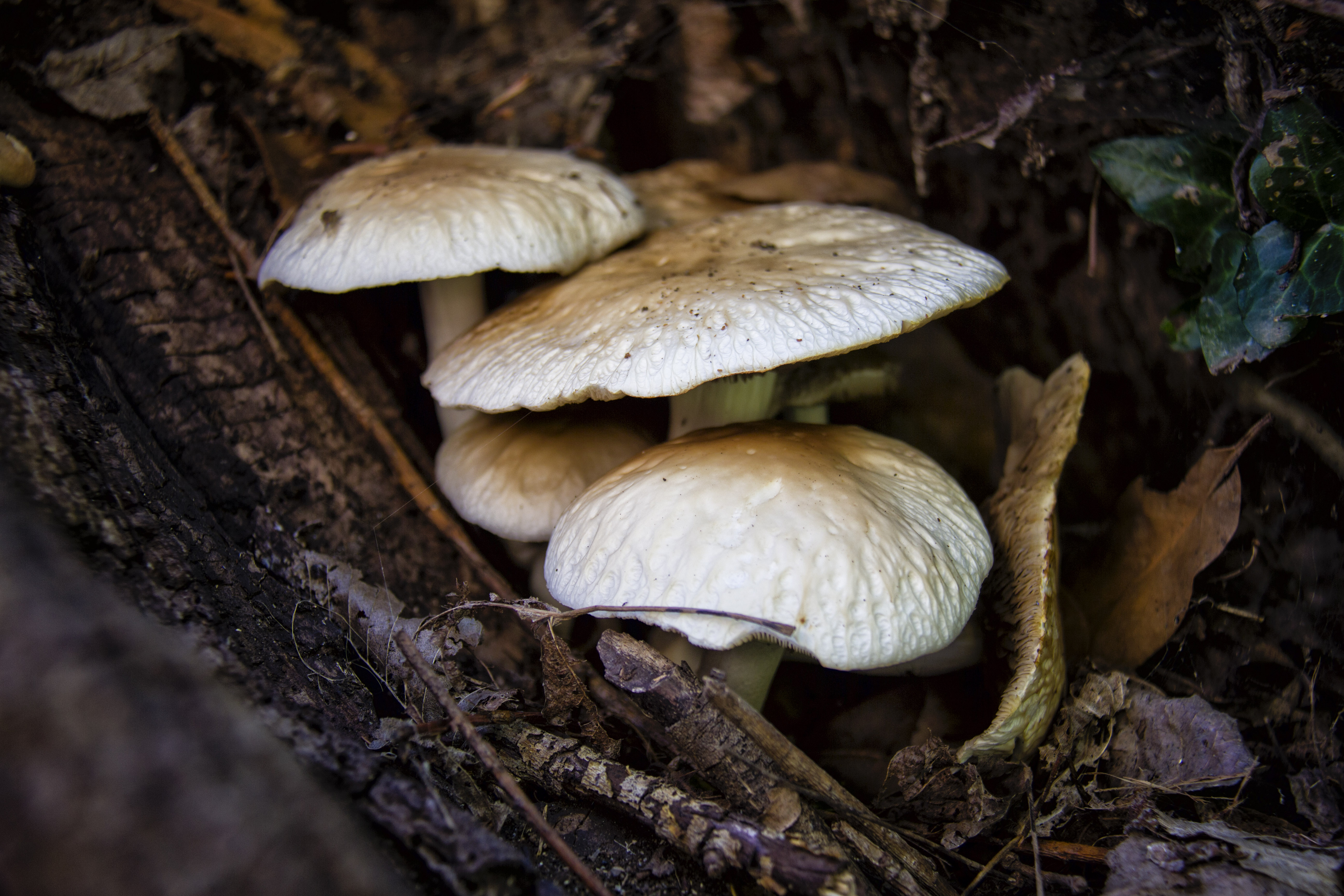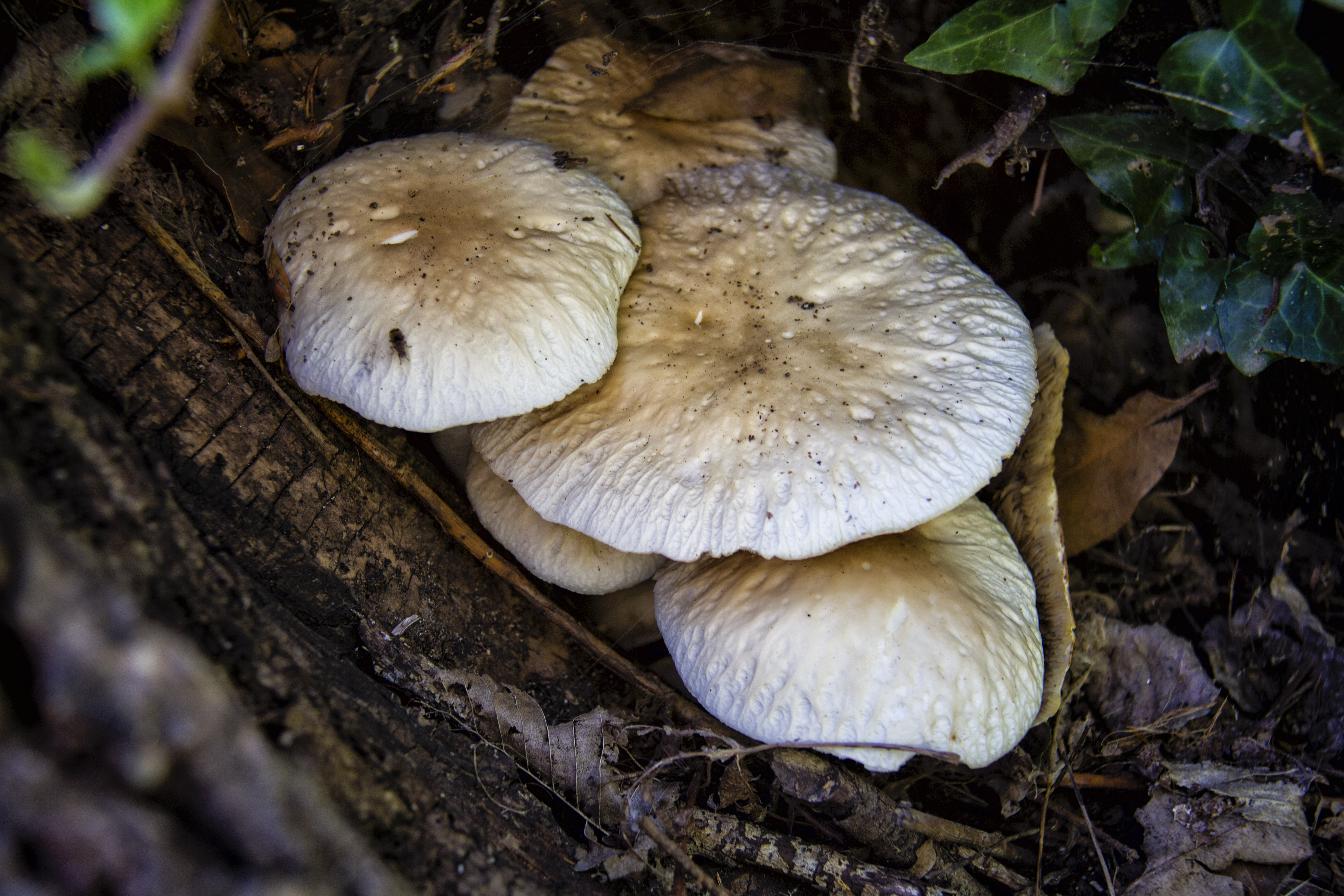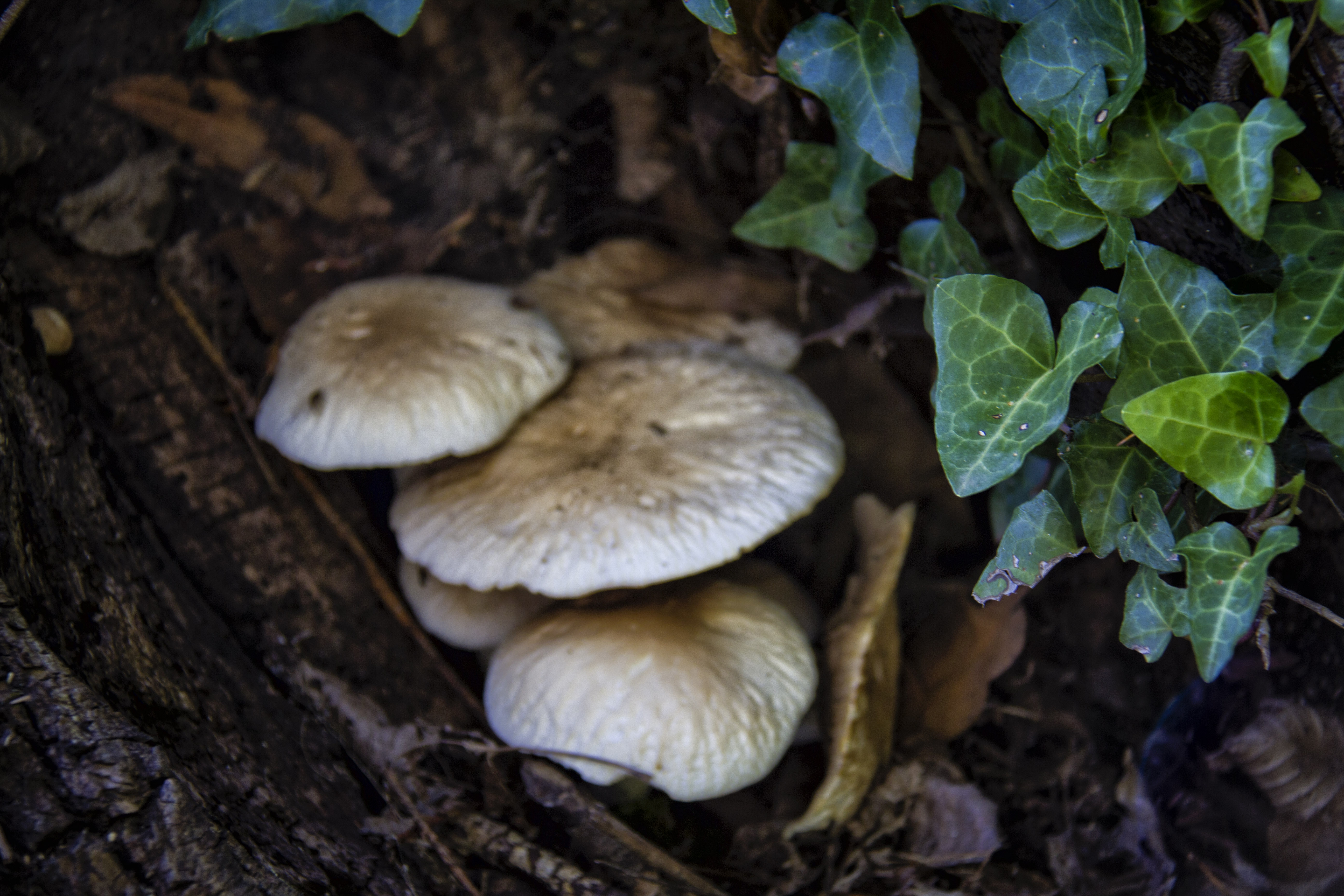 [En]Hidden among dry leaves, roots and some branches, these mushrooms grew discreetly before the eyes of those who walk through this place.
The old trees are propitious places for their growth, since the darkness and humidity favors their development and when I see the opportunity to be able to explore these places, I have the pleasant surprise to bump into big and beautiful mushrooms, for that reason I would like to share some images that I managed to capture, hoping they are always of their liking.
---
Taken with a Canon EOS Rebel T2i. All Rights Reserved
All photographs are my property, I like to share them as well as my experiences.