Flores Marchitadas – Wilted flowers | My Photo Works
Cuando consigo obtener el resultado deseado en una fotografía siento que me invade una gran emoción. Aunque el clima está cambiando y el verano no ha sido lo que se esperaba, aún puedo hallar algunas interesantes capturas en los jardines cercanos.
En esta oportunidad, las flores marchitas de unas margaritas del cabo dieron lugar a un lindo escenario, a las que he dado un toque personal, con una edición a blanco y negro, resaltando una tela de araña que en ellas se encontraba. Espero que la imagen sea de su agrado. Feliz domingo.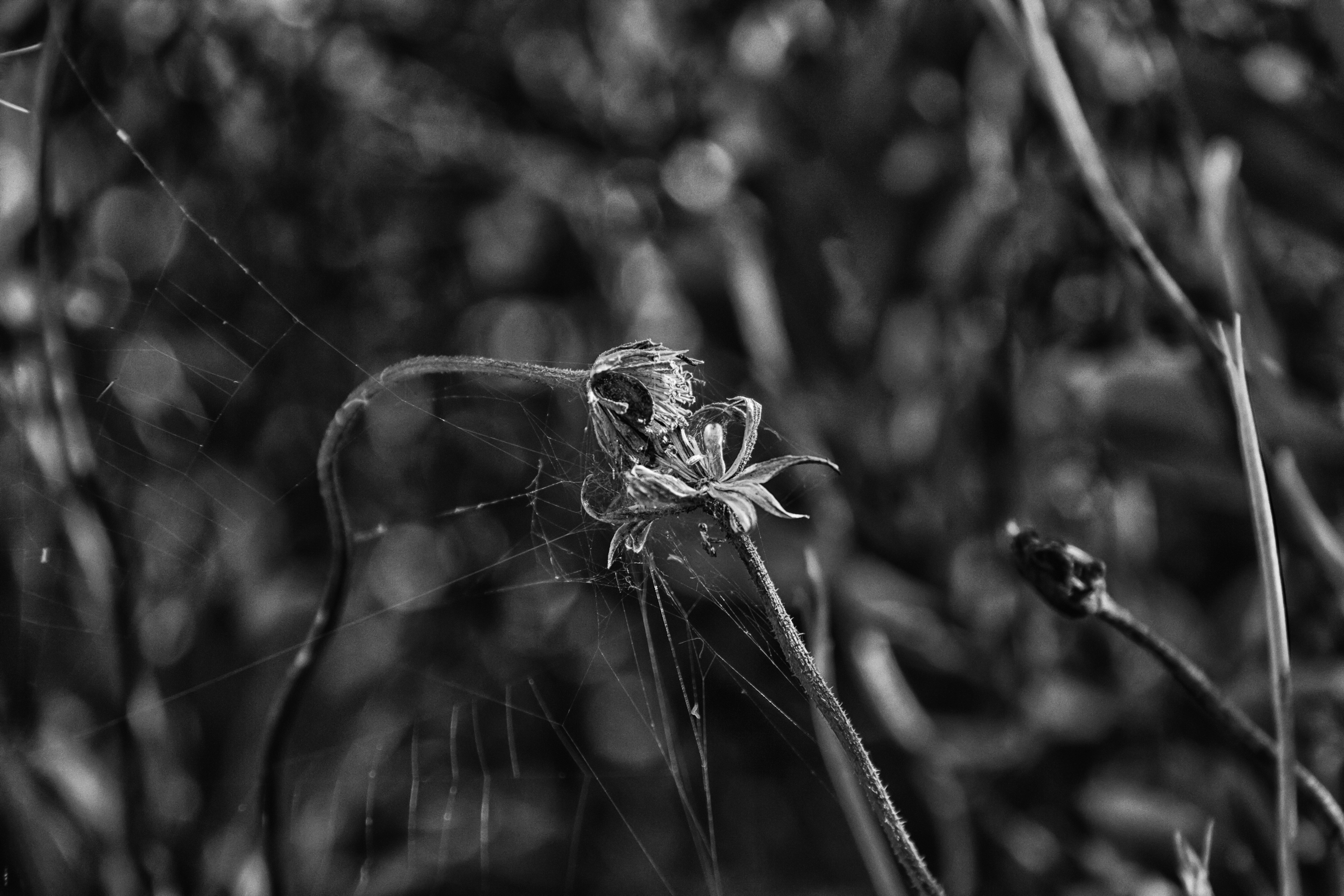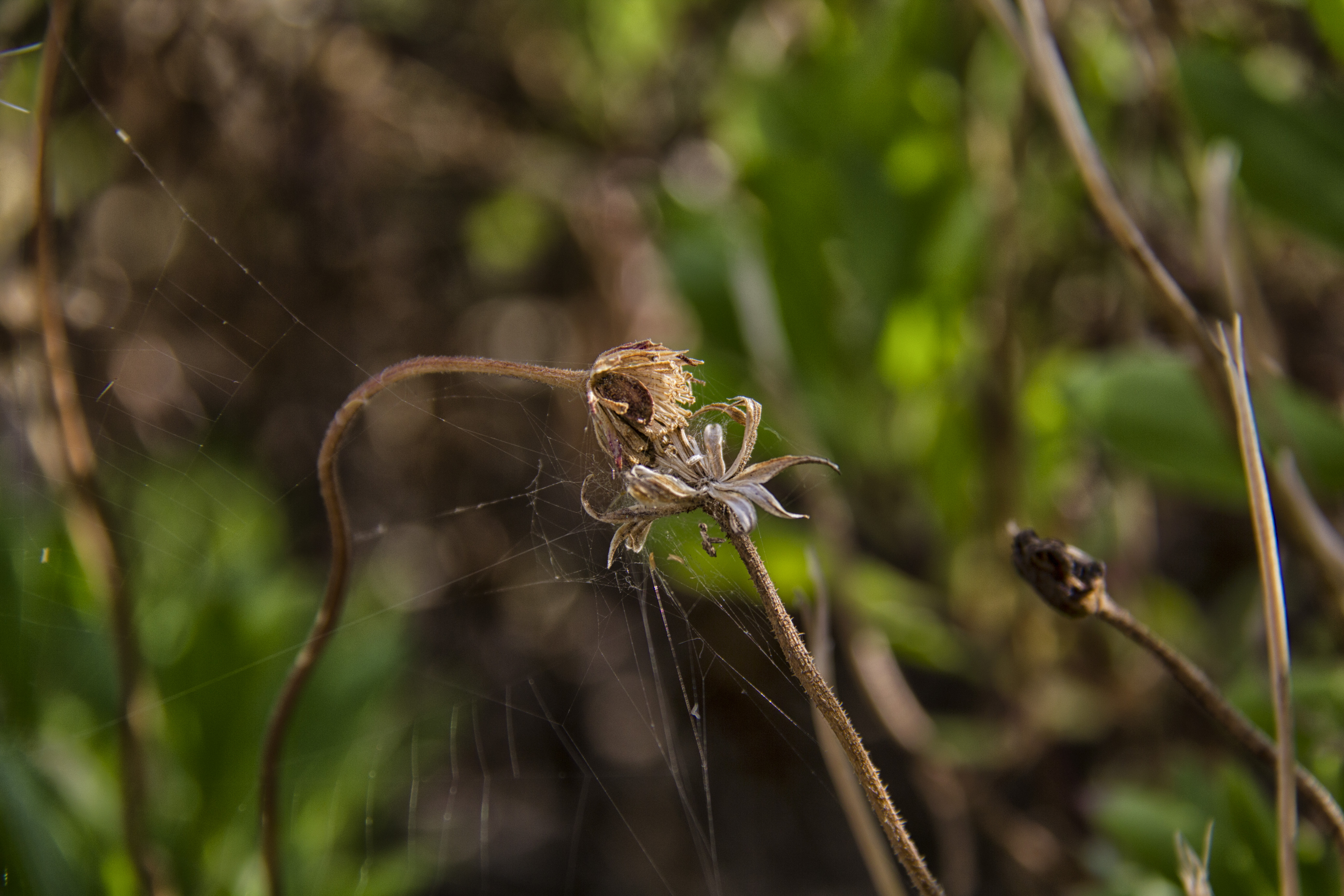 [En]
When I achieve the result in a photograph I feel a great emotion invades me. Although the weather is changing and the summer has not been as expected, I can still find some interesting captures in the nearby gardens.
On this occasion, the wilted flowers of some of the cape's daisies gave rise to a beautiful scenery, to which I have given a personal touch, with a black and white edition, highlighting a spider's web that was in them. I hope you like the image. Have a nice Sunday.
---
Taken with a Canon EOS Rebel T2i. All Rights Reserved
All photographs are my property, I like to share them as well as my experiences.