Iluminadas – lighted | My Photo Works
Unas lindas rosas, tocadas por la luz de la tarde, esa ha sido la intención al editar esta fotografía, comenzando por un toque dramático, realzando sombras y estructura, luego agregue un efecto de luz, para crear este acabado.
Comenzaré por compartir primero el resultado, luego la fotografía editada y para terminar, la imagen original. Feliz tarde.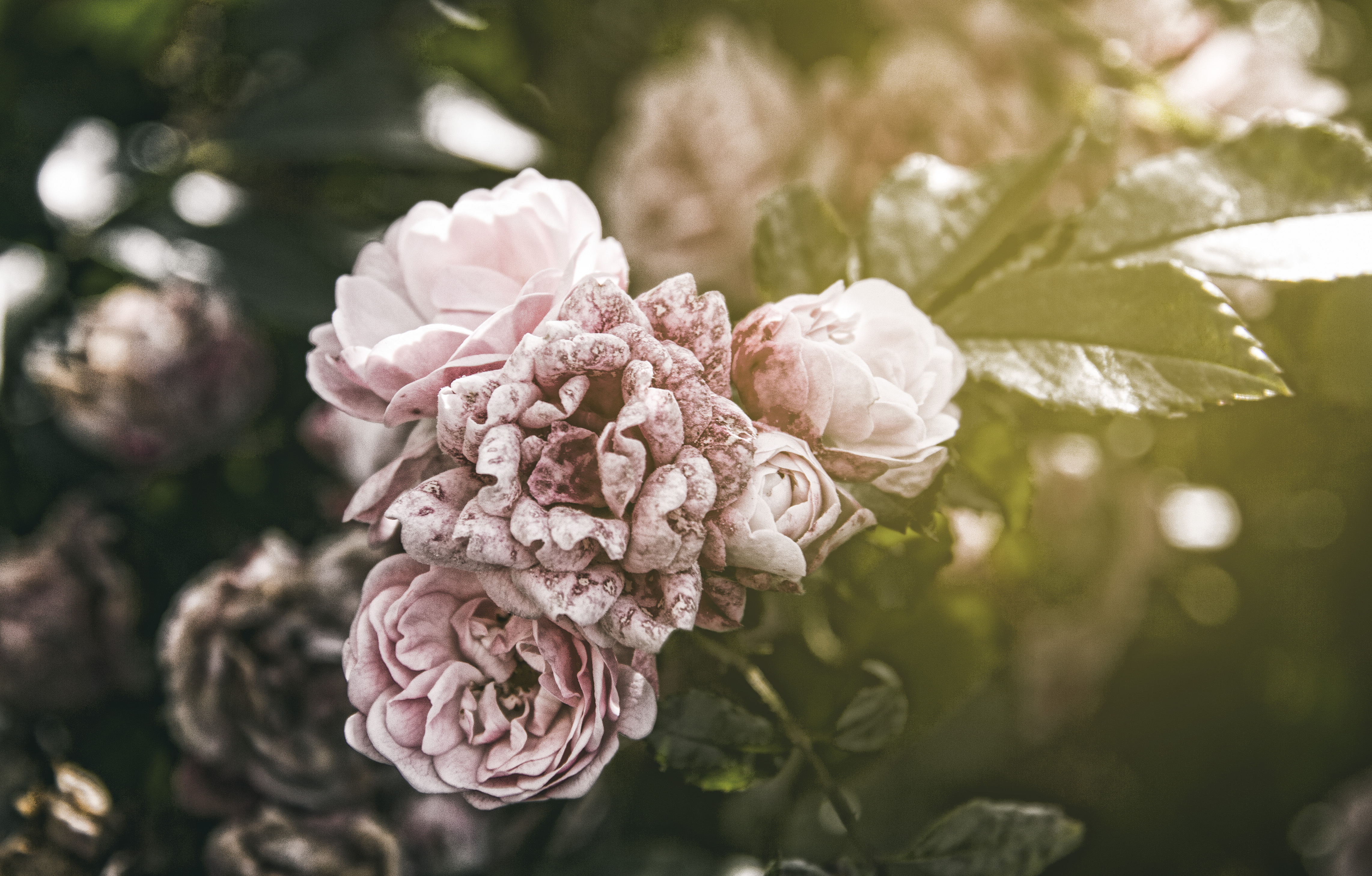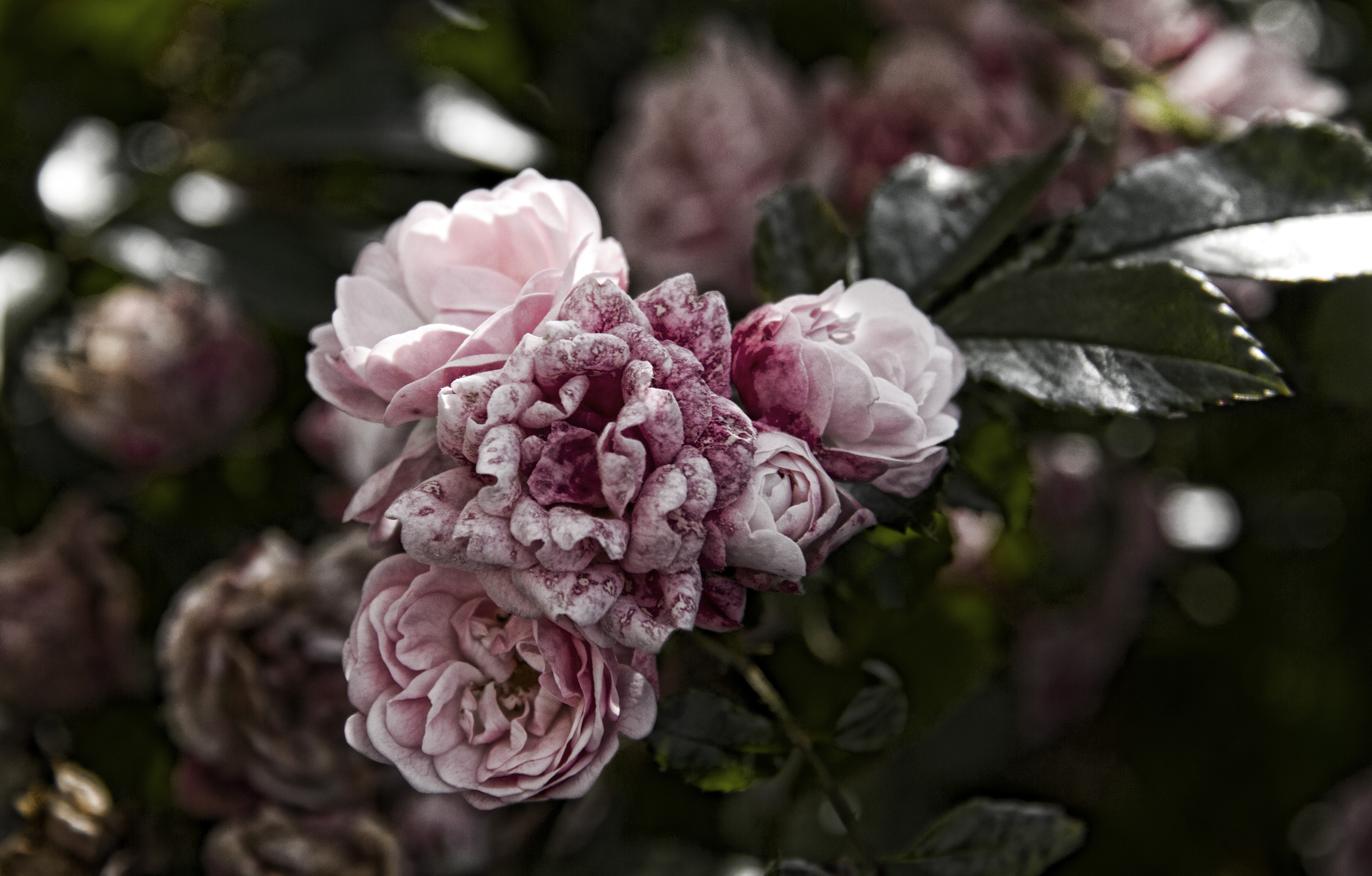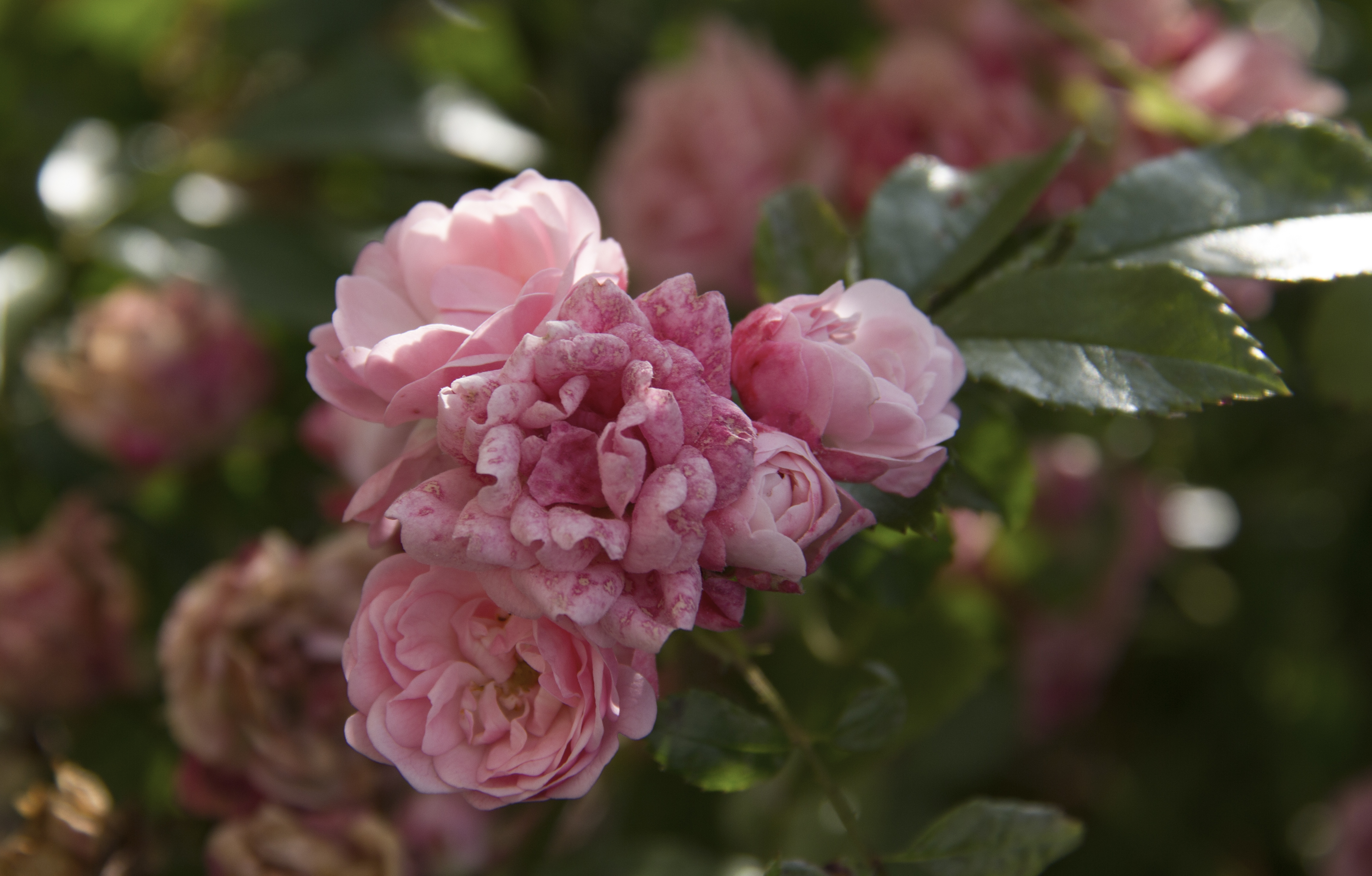 [En]Beautiful roses, touched by the afternoon light, that has been the intention when editing this photograph, starting with a dramatic touch, enhancing shadows and structure, then adding a light effect, to create this finish.
I will start by first sharing the result, then the edited photograph and to finish, the original image. Happy afternoon.
---
Taken with a Canon EOS Rebel T2i. All Rights Reserved
All photographs are my property, I like to share them as well as my experiences.