Lápices de Colores – Crayons | My Photo Editions | Verde – Green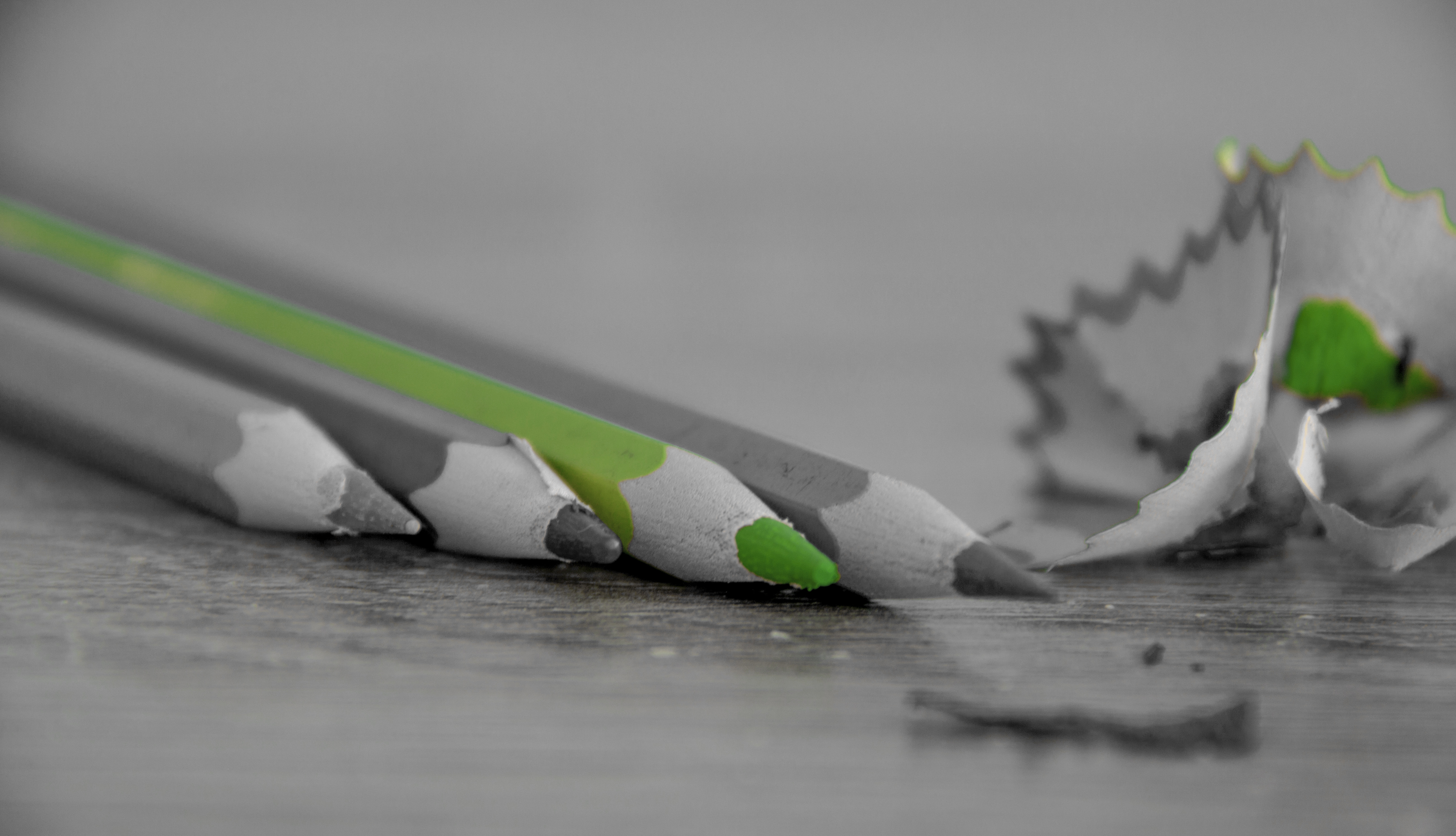 En casa, es común pasar una tarde entretenida coloreando y dibujando, en especial para la más pequeña de la familia, y entre actividades suelo tomarla como modelo para algunas fotografías.
[En]At home, it is common to spend an entertaining afternoon coloring and drawing, especially for the youngest of the family, and between activities I usually take it as a model for some photographs.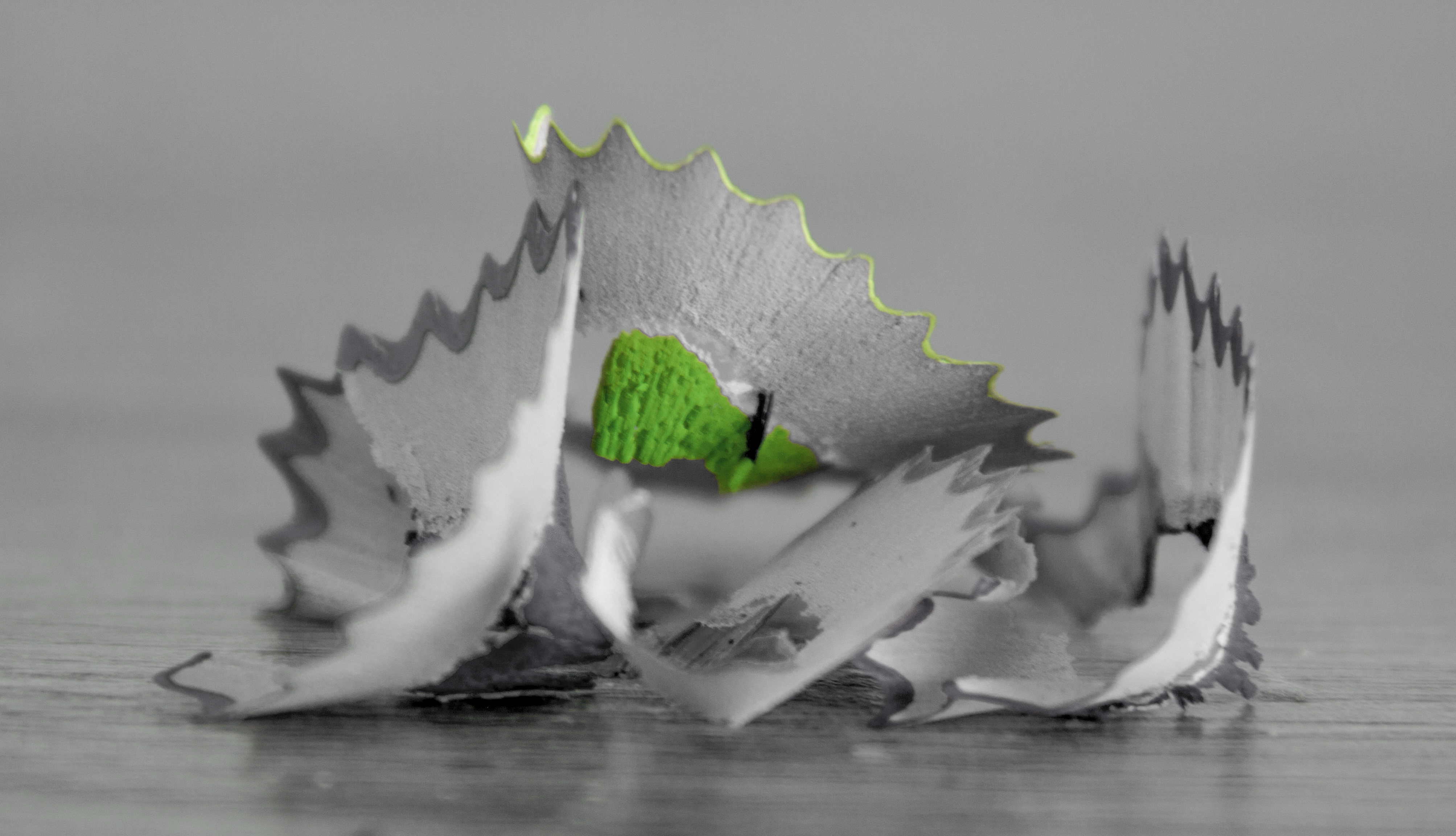 Un ejemplo, los lápices de colores sobre la mesa, con brillantes tonos hacen que experimente algo de creatividad al momento de capturarlas.
Para lograr este efecto de selección de color, he utilizado un editor para seleccionar el color deseado, manteniendo el entorno en blanco y negro para mejores resultados.
Para mí, el color verde representa vida, esperanza, además de ser el que mejor define la naturaleza.
Espero sean de su agrado. Feliz semana!
[En]For example, the crayons on the table, with bright tones make you experience some creativity when capturing them.
To obtain this color selection effect, I used an editor to select the desired color, keeping the environment in black and white for best results.
For me, the green color represents life, hope, in addition to being the one that best defines nature.
I hope you like them. Have a nice week!
---
Taken with a Canon EOS Rebel T2i. All Rights Reserved
All photographs are my property, I like to share them as well as my experiences.