Luz y Sombras – Light & Shadows # 1 | My Photo Editions
Un pequeño bosque en el centro de una villa, un lugar destacado por sus altos y frondosos arboles, que al mirar al cielo solo puedo observar las grandes ramas a lo alto, casi impidiendo el paso del sol, convirtiendo este rincón en un lugar maravilloso, donde puede pasarse una linda tarde picnic con la familia.
He destacado en la imagen estas características, luz y sombras, evitando dar un color sombrío para no perder la magia que este lugar transmite, espero sea de su gusto. Feliz domingo.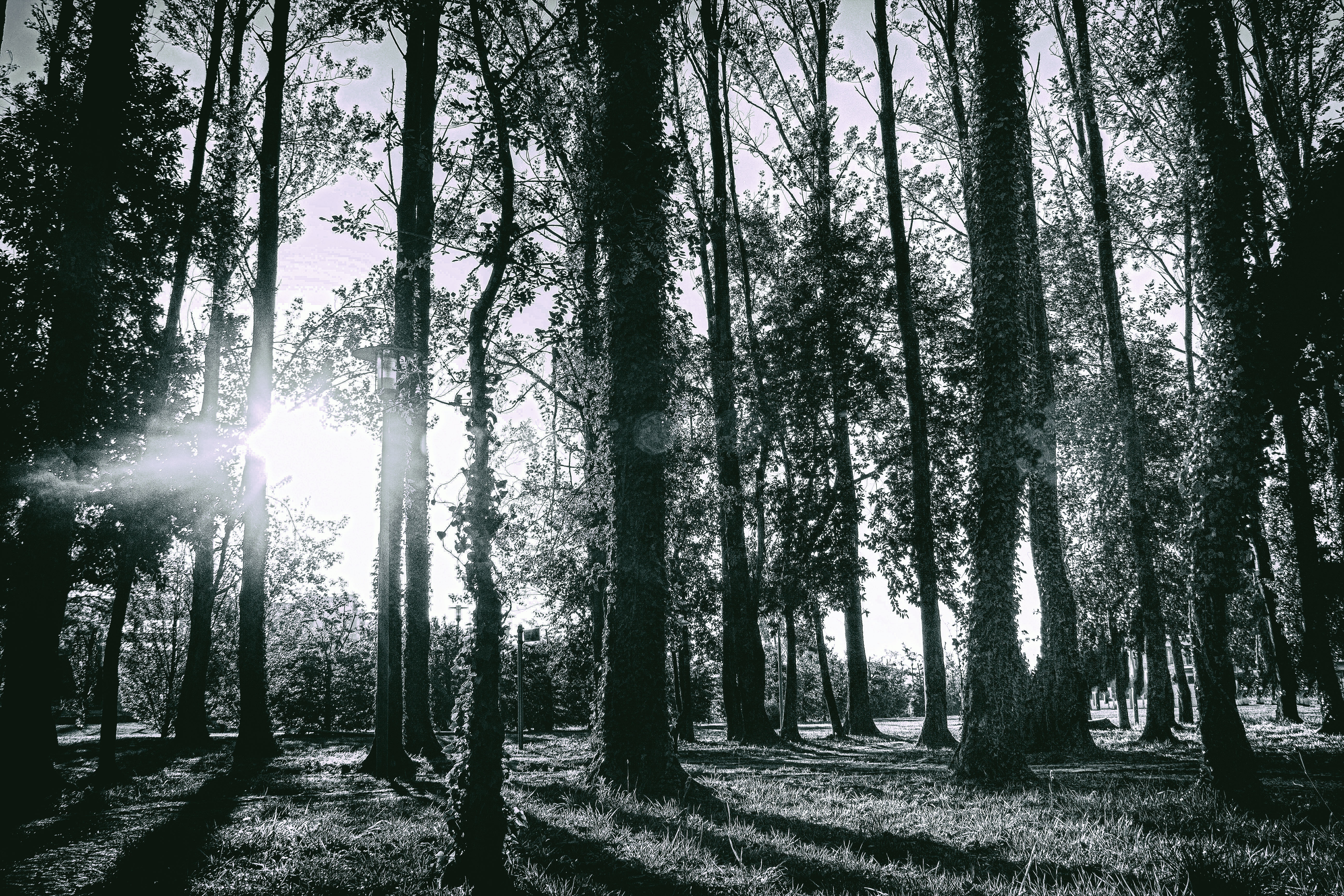 [En]A small forest in the center of a village, a place highlighted by its tall and leafy trees, that when looking to the sky I can only observe the big branches to the top, almost blocking the passage of the sun, turning this corner into a wonderful place, where to spend a nice afternoon of picnic in family.
I have emphasized in the image these characteristics, light and shadows, avoiding to give a dark color not to lose the magic that this place transmits, I hope it is of your liking. Have a nice Sunday.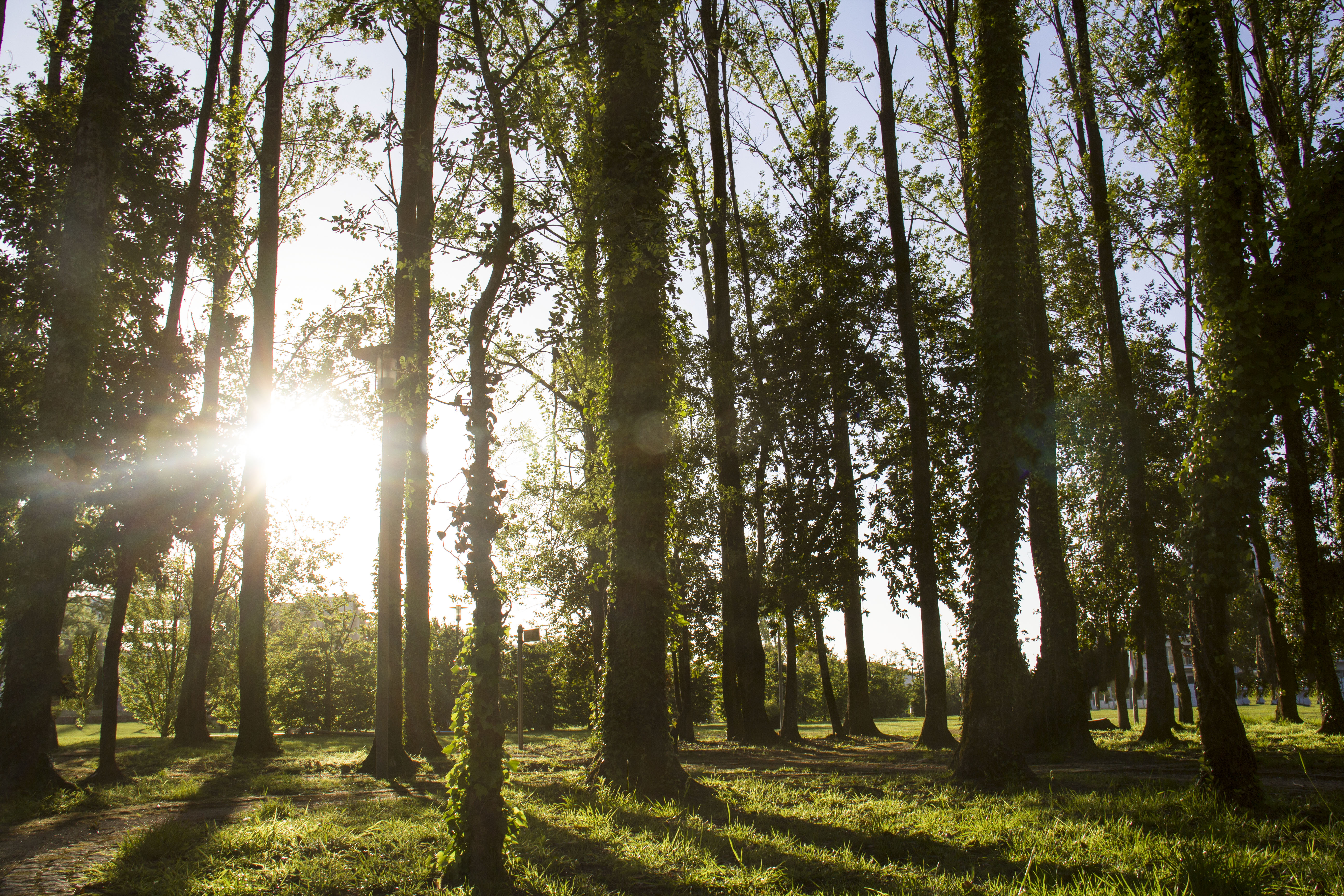 ---
Taken with a Canon EOS Rebel T2i. All Rights Reserved
All photographs are my property, I like to share them as well as my experiences.