Rosas – Roses | My Photo Works – Oil Editing
Las rosas son un clásico en cuanto a fotografía o arte se refiere, tengo gran cantidad de ellas retratadas y me agrada poder intentar cosas diferentes.
Hoy he elegido una muy sencilla pero linda imagen, donde los detalles de las hojas y pétalos destacan, un suave y definido color las enmarcan. Al intentar un efecto de pintura, estos trazos se suavizan, al igual que su tono, difuminando la imagen sin perder su estilo original. Hoy quiero compartir el resultado, espero sea del agrado de todos. Feliz tarde.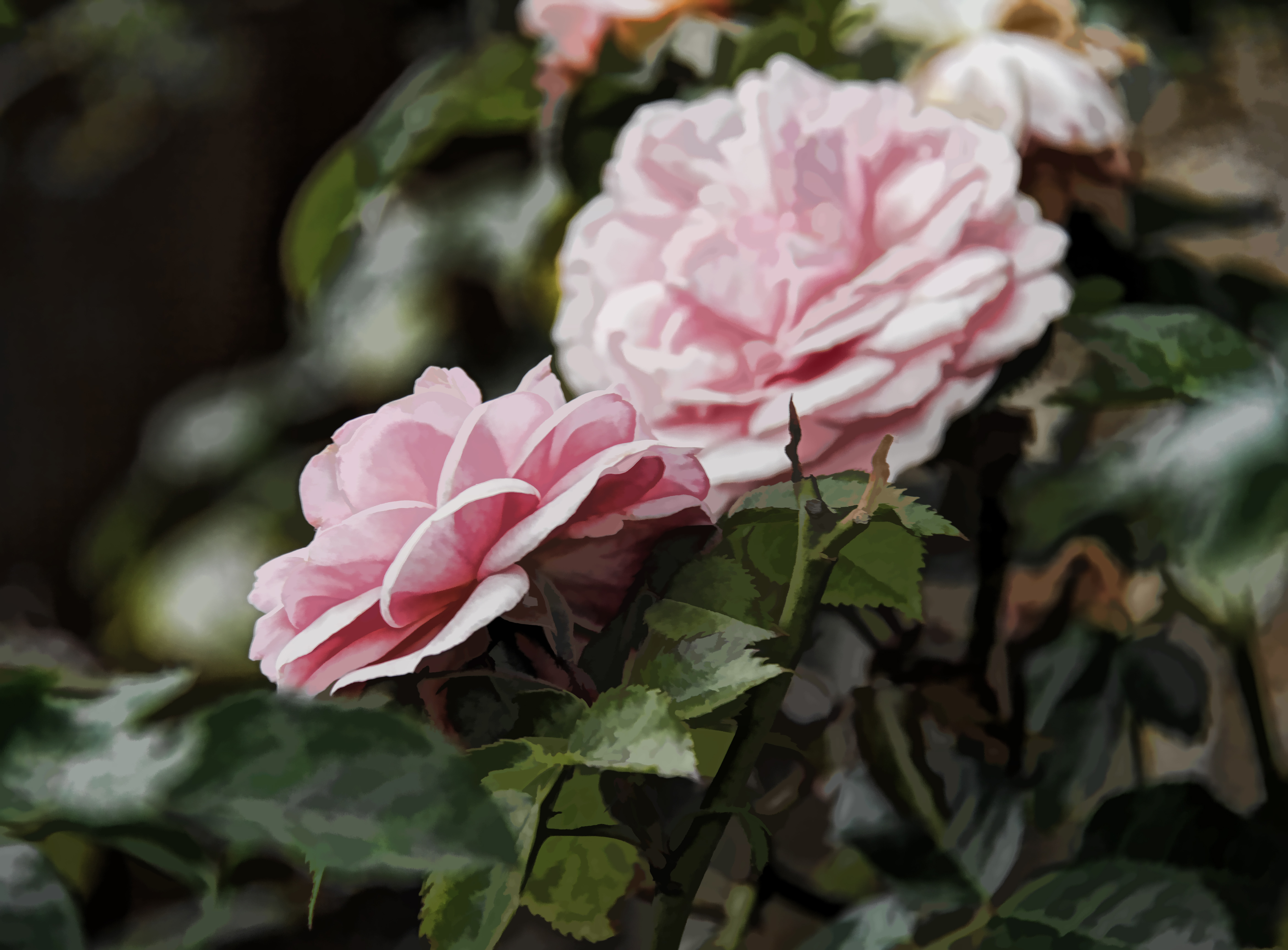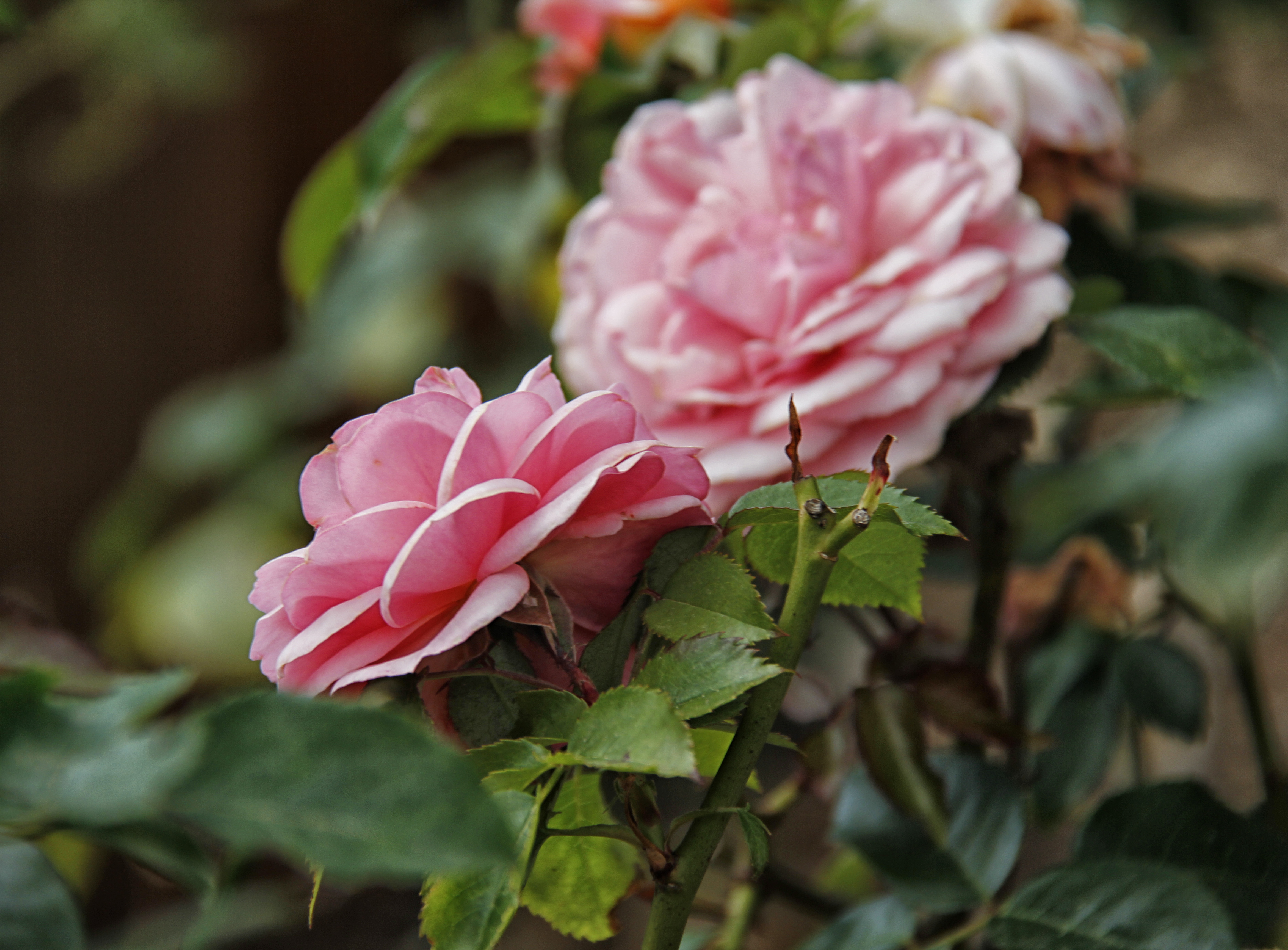 [En]Roses are a classic when we talk about photography or art, I have a lot of them portrayed and I like to try different things.
Today I have chosen a very simple but beautiful image, where the details of the leaves and petals stand out, a soft and defined color frame them. When you try a painting effect, these strokes are softened, like their tone, blurring the image without losing its original style. Today I want to share the result, I hope it will be to everyone's liking. Have a nice evening.
---
Taken with a Canon EOS Rebel T2i. All Rights Reserved
All photographs are my property, I like to share them as well as my experiences.