Siluetas en la naturaleza – Silhouettes of nature | My Photo Works
Una hoja en la primavera fue alimento de algún insecto, dejando dos círculos de casi igual forma en su cuerpo y cuando me encontraba capturando algunas imágenes, vi en ellas una linda oportunidad de trabajar un poco con la luz natural de esa tarde, obteniendo algunas siluetas. Con la ayuda de un editor, modifique algunos de sus parámetros para obtener algunas siluetas.
Hoy compartiré un par de imágenes, espero sean de su gusto. Feliz sábado!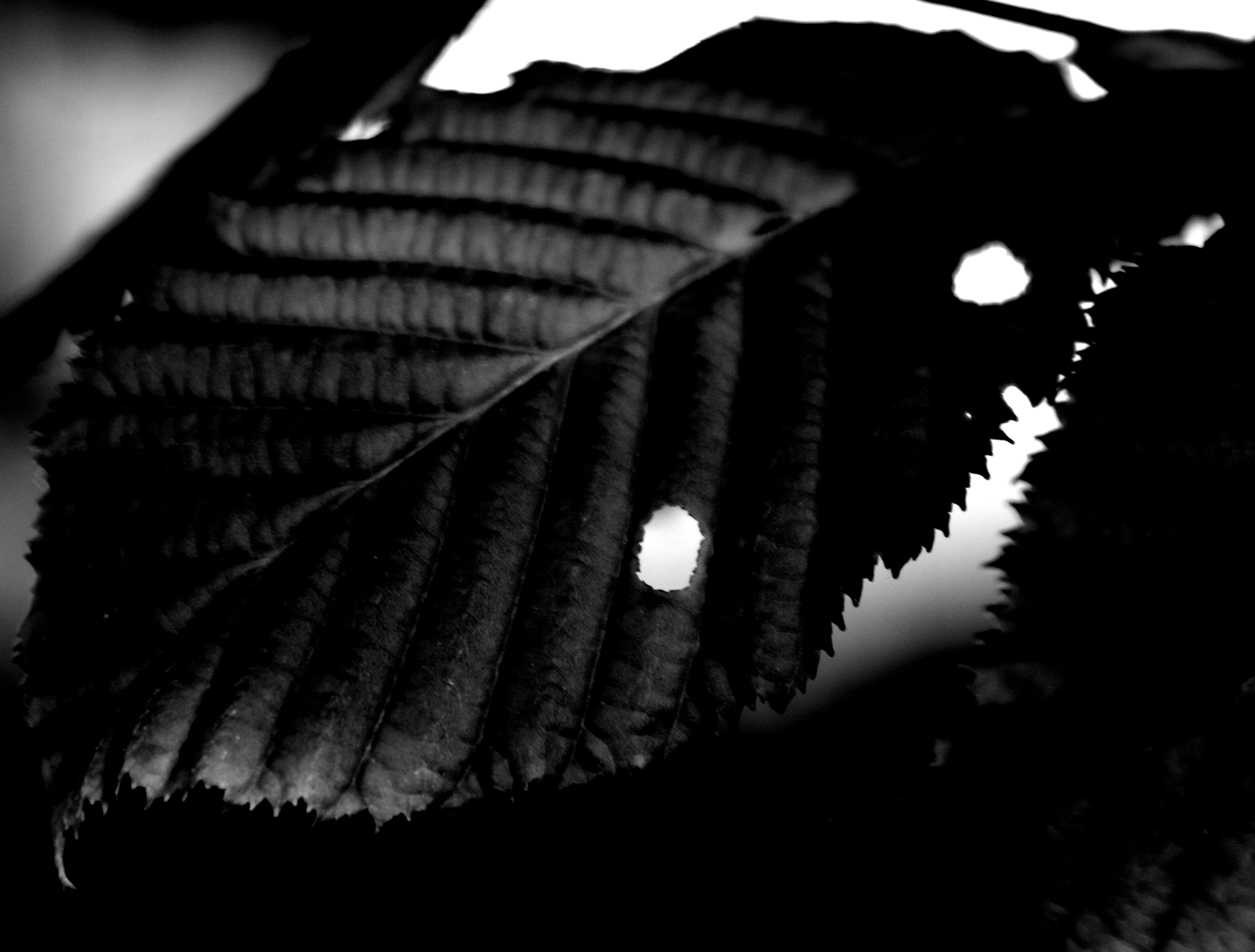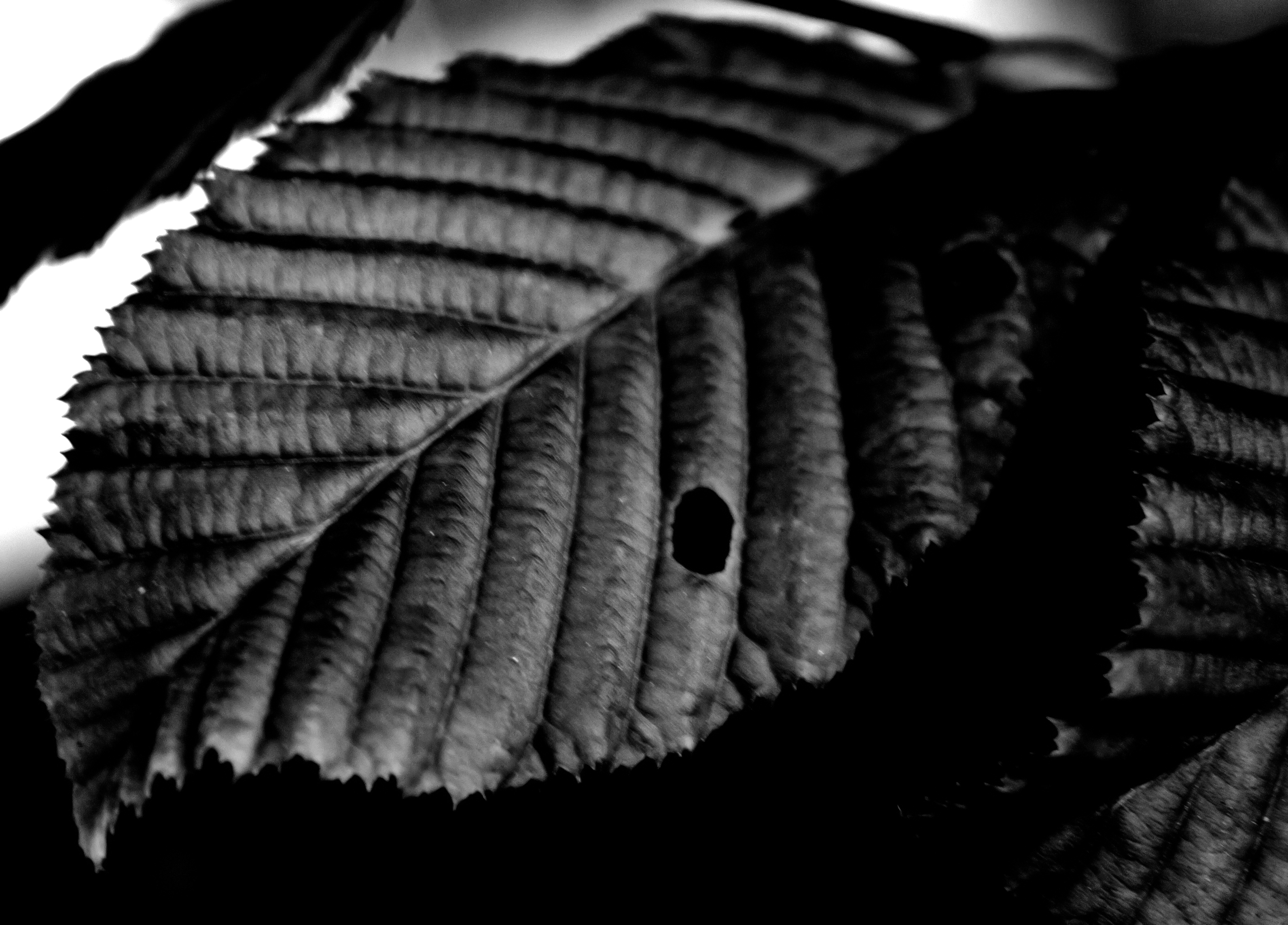 [En]A leaf in the spring was the food of some insect, leaving two circles of almost equal shape in its body and when I was capturing some images, I saw in them a nice opportunity to work a little with the natural light of that afternoon, obtaining some silhouettes. With the help of an editor, I modified some of its parameters to obtain some silhouettes.
Today I will share a couple of images, I hope they are to your liking. Have a nice Saturday!
---
Taken with a Canon EOS Rebel T2i. All Rights Reserved
All photographs are my property, I like to share them as well as my experiences.