Telaraña en Plantas – Web in Plants | My Photo Works
Con un perfecto diseño una pequeña araña tejió su red entre las flores secas de una planta, de finos hilos apenas se puede distinguir entre los tallos y hojas, pero cuando se le mira en contra del sol, los rayos pasan dejando al descubierto esta obra de arte natural.
La fotografía original nos devela lindos colores que se forman por la luz, sin embargo, experimente con algunas ediciones intentando conseguir el mejor resultado posible, mi propósito es destacar al máximo los detalles, aplicando algunos estilos muy populares entre quienes gustan de esta área de la edición.
[En]With a perfect design a small spider woven its web between the dried flowers of a plant, fine threads can barely distinguish between the stems and leaves, but when you look at it against the sun, the rays pass leaving this work of natural art uncovered.
The original photograph reveals us beautiful colors that are formed by the light but, experiment with some editions trying to get the best possible result, my purpose is to highlight the details, applying some styles very popular among those who like this area of the edition.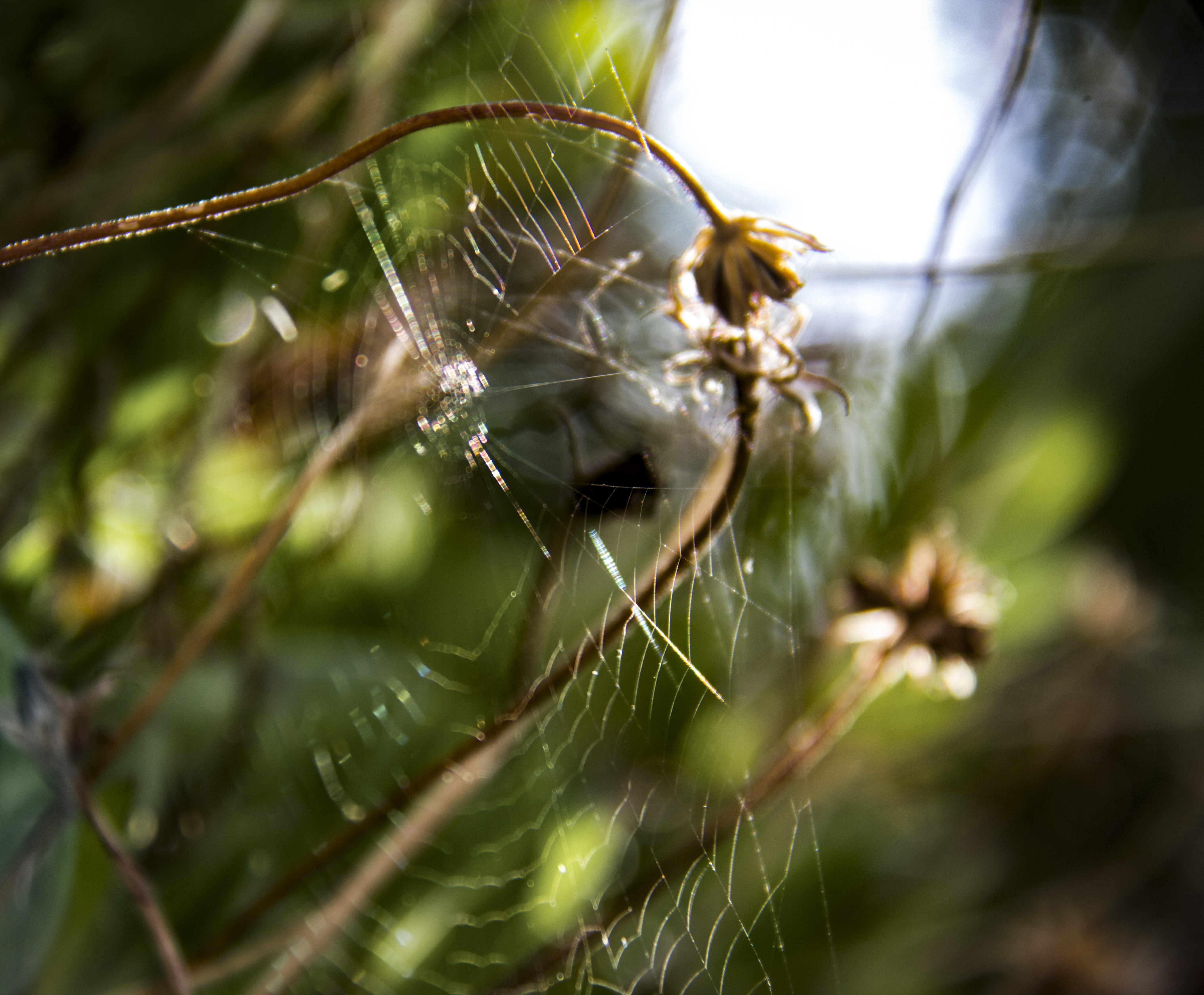 Un tono sepia con un toque antiguo.
[En]A sepia tone with an ancient touch.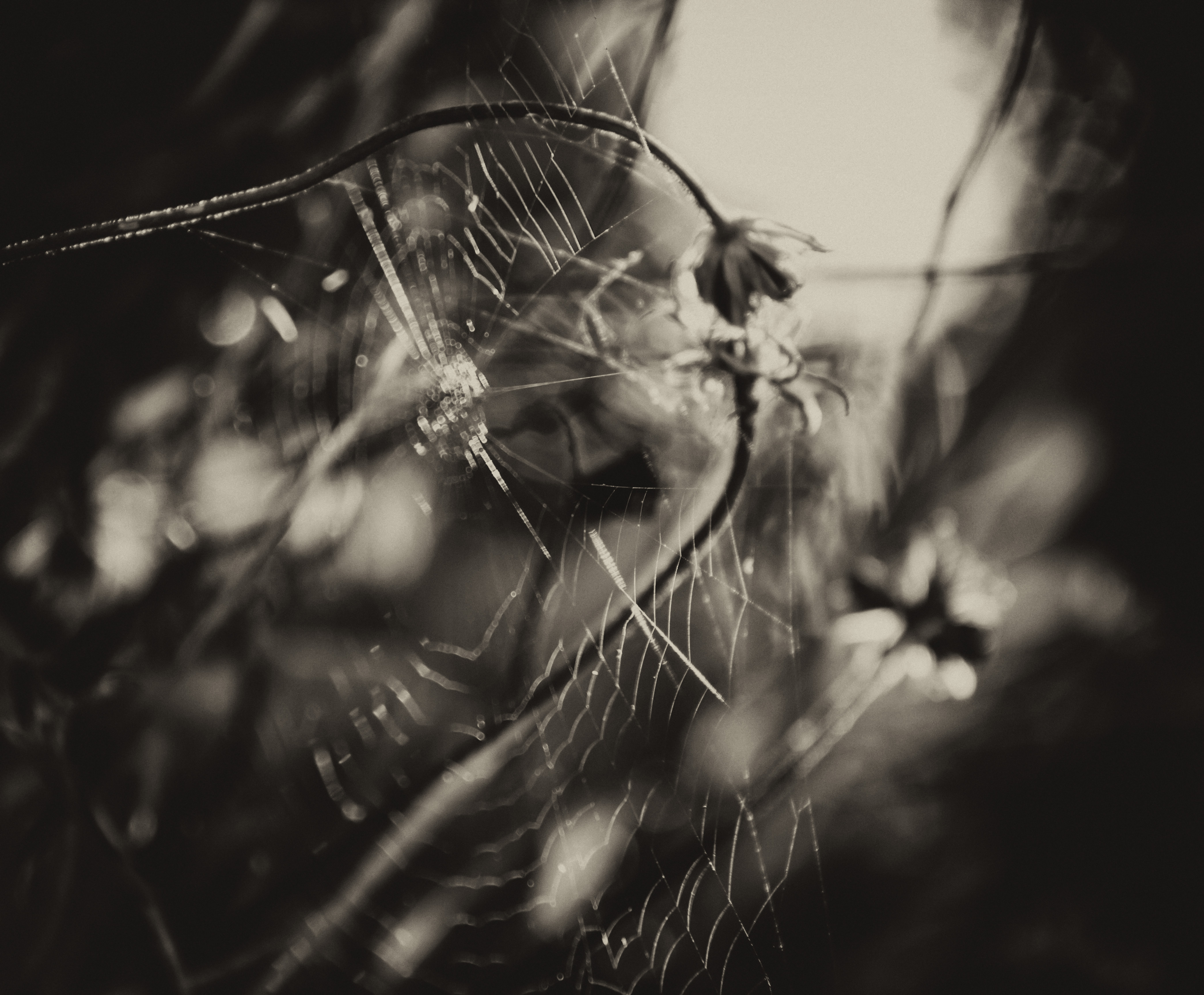 En la siguiente, una edición a blanco y negro con una alta estructura, para destacar los finos hilos y conservando la alta exposición de la imagen.
[En]In the following, a black and white edition with a high structure, to highlight the fine threads and preserving the high exposure of the image.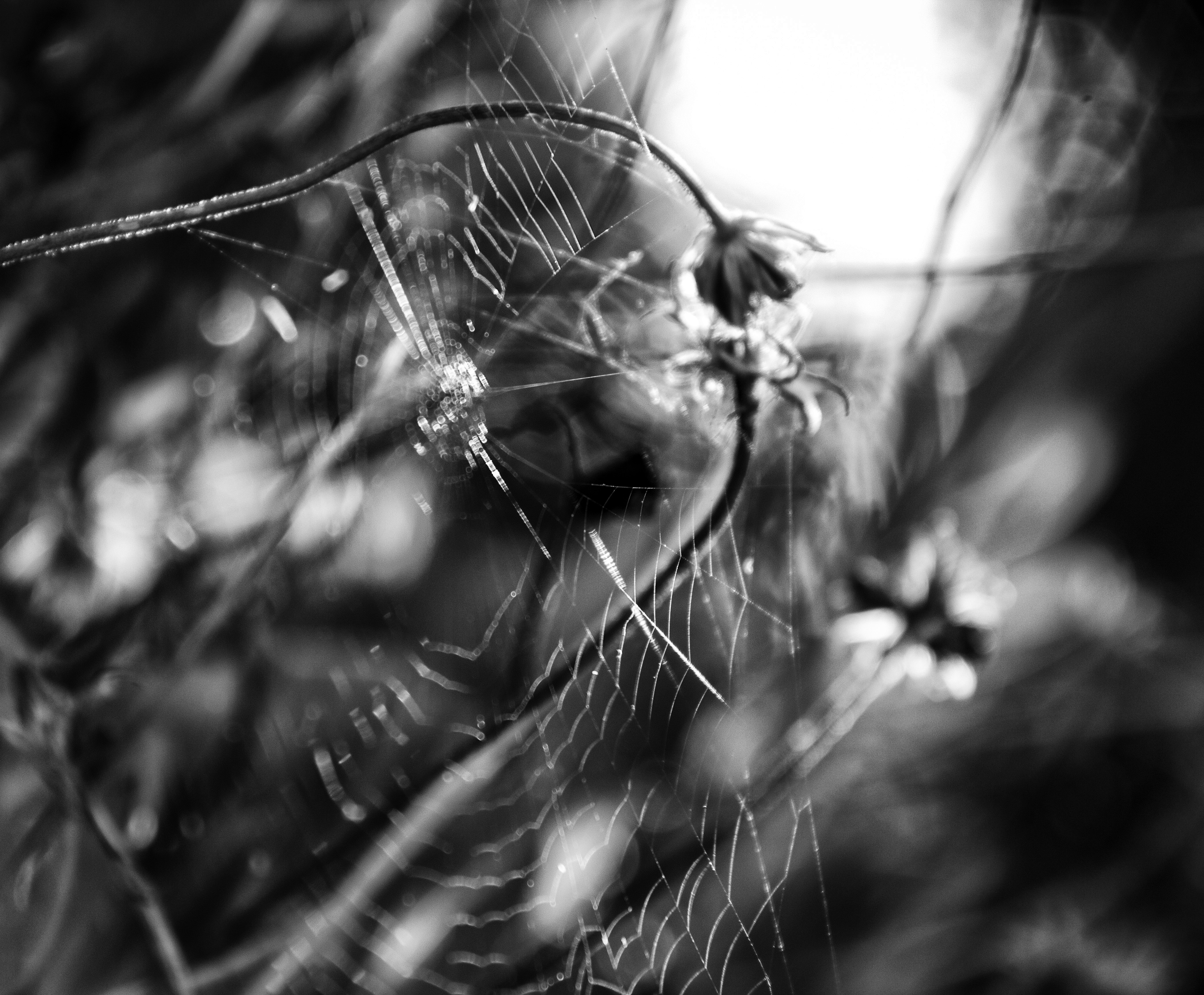 Muy similar a la anterior pero, si miramos detenidamente puede notarse el aumento de la sombra, esto reduce la luz intentando traer como primer plano el objeto a destacar.
[En]Very similar to the previous one, but if we look carefully we can notice the increase of the shadow, this reduces the light trying to bring as foreground the object to stand out.
Espero sean de su agrado. Feliz viernes para todos!
[En]I hope you like them. Have a nice Friday!
---
Taken with a Canon EOS Rebel T2i. All Rights Reserved
All photographs are my property, I like to share them as well as my experiences.