Un Antiguo Atardecer – Ancient Sunset | My Photo Works
Cuando observamos esta fotografía, parece que nos traslada al pasado, quizás alguna tarde tormentosa con el cielo desbordado en nubes, apenas colándose pequeños destellos del sol.
[En]When we look at this photograph, it seems to take us back to the past, perhaps some stormy afternoon with the sky overflowing in clouds, just sneaking small glimpses of the sun.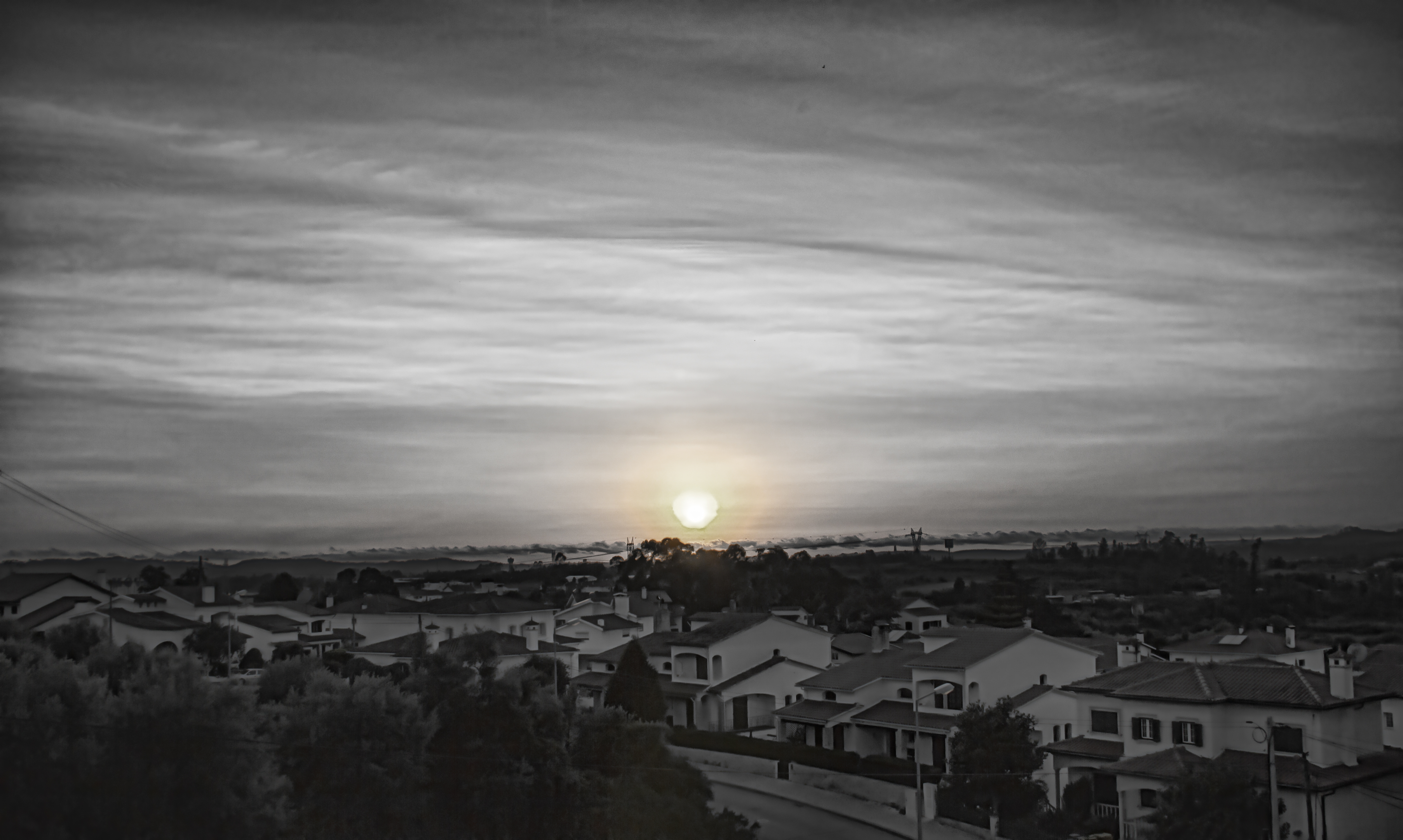 Aunque en realidad la fotografía la capturé durante la primavera de este año, era una tarde perfecta, con un radiante sol al horizonte y nubes tan claras que la luz pasaba a través de ellas.
[En]Although I actually captured the photograph during the spring of this year, it was a perfect afternoon, with a radiant sun on the horizon and clouds so clear that light passed through them.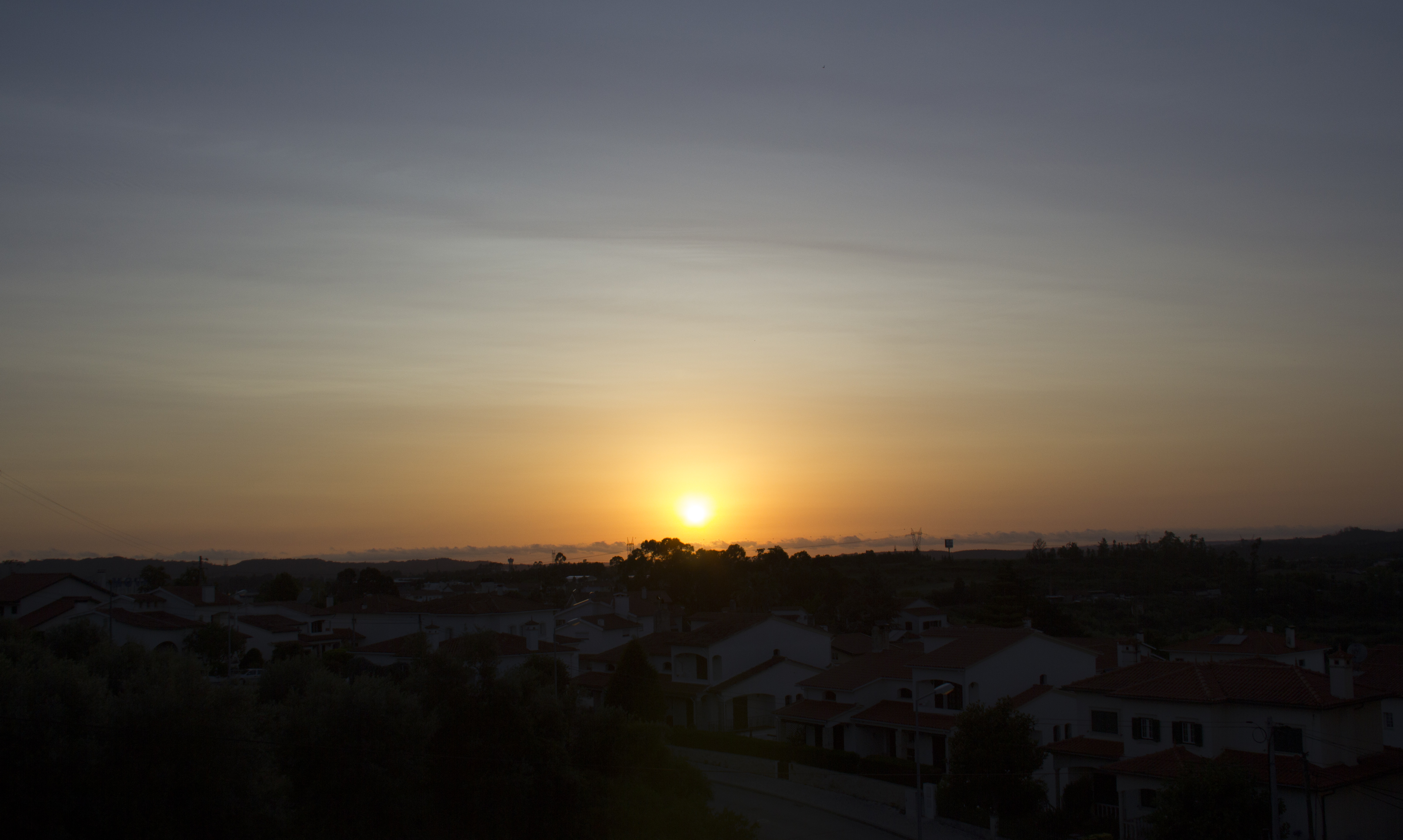 El resultado de esta edición, es parte de ese encanto que nace cuando decido experimentar con ciertas técnicas de edición, es lo que me motiva a continuar y espero sean de su agrado también. Feliz noche.
[En]The result of this edition, is part of that charm that is born when I decide to experiment with certain editing techniques, is what motivates me to continue and I hope they are to your liking as well. Have a nice evening.
---
Taken with a Canon EOS Rebel T2i. All Rights Reserved
All photographs are my property, I like to share them as well as my experiences.