Una Nueva Flor – [En]New Flower | My Photo Works
En mí jardín, ya algunos días, creció esta hermosa flor, es el resultado de una pequeña semilla que plantamos, donde en su empaque dice que es un Girasol, mi hija y yo, esperábamos con ganas poder verla florecer y día a día observamos su progreso hasta que finalmente llegó el gran momento de verla florecer.
[En]In my garden, some days ago, this beautiful flower grew, it is the result of a small seed that we planted, where in its package says that it is a Sunflower, my daughter and I, we waited with desire to see it bloom and day by day we observed its progress until finally came the great moment to see it bloom.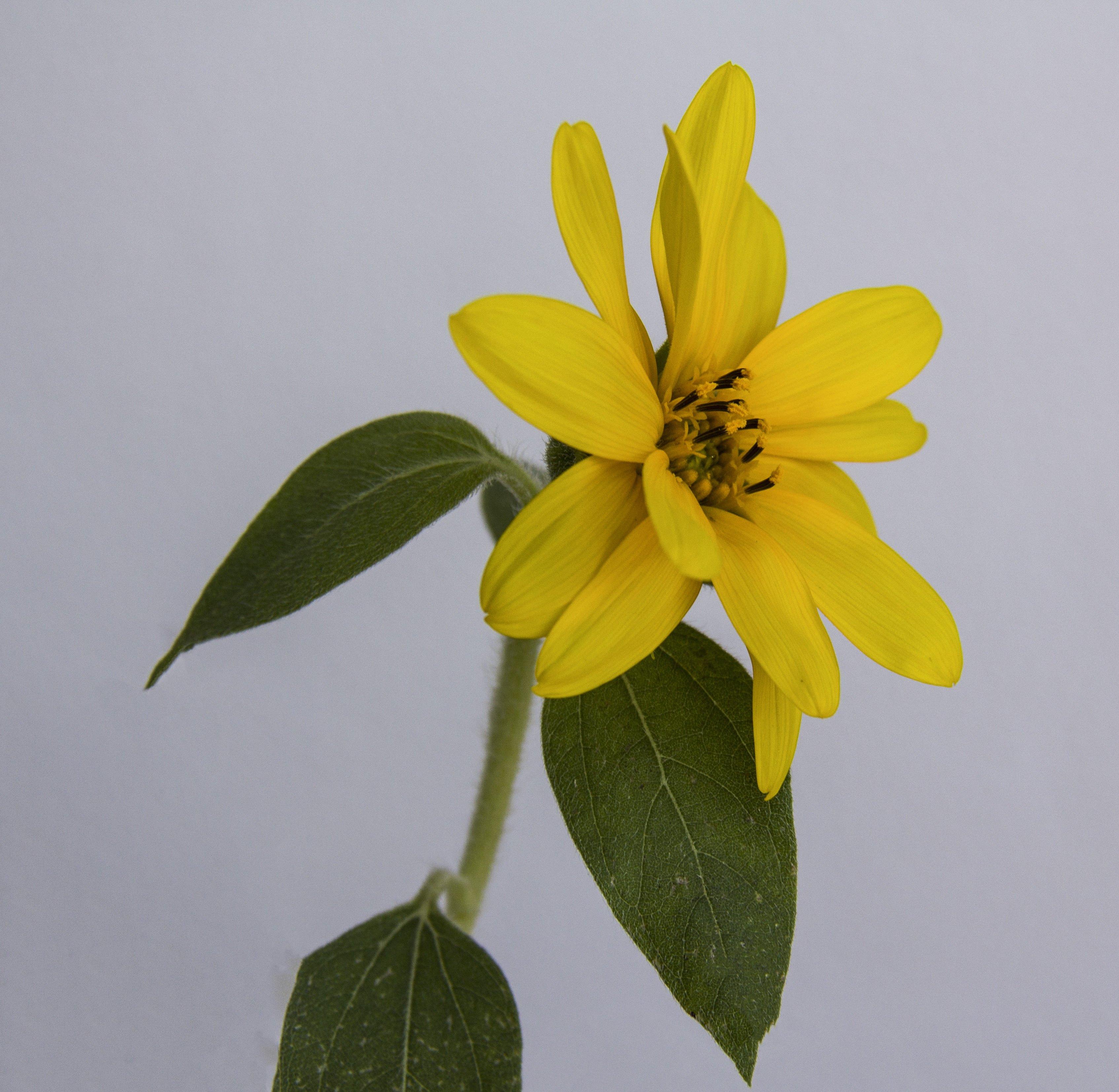 Con un amarillo vivaz, esta flor se levanta para deleitarnos con sus grandes y hermosos pétalos, oportunidad que no puedo dejar pasar para jugar un poco con la edición de la fotografía.
[En]With a bright yellow, this flower rises to delight us with its large and beautiful petals, an opportunity I can not miss to play a little with the photo editing.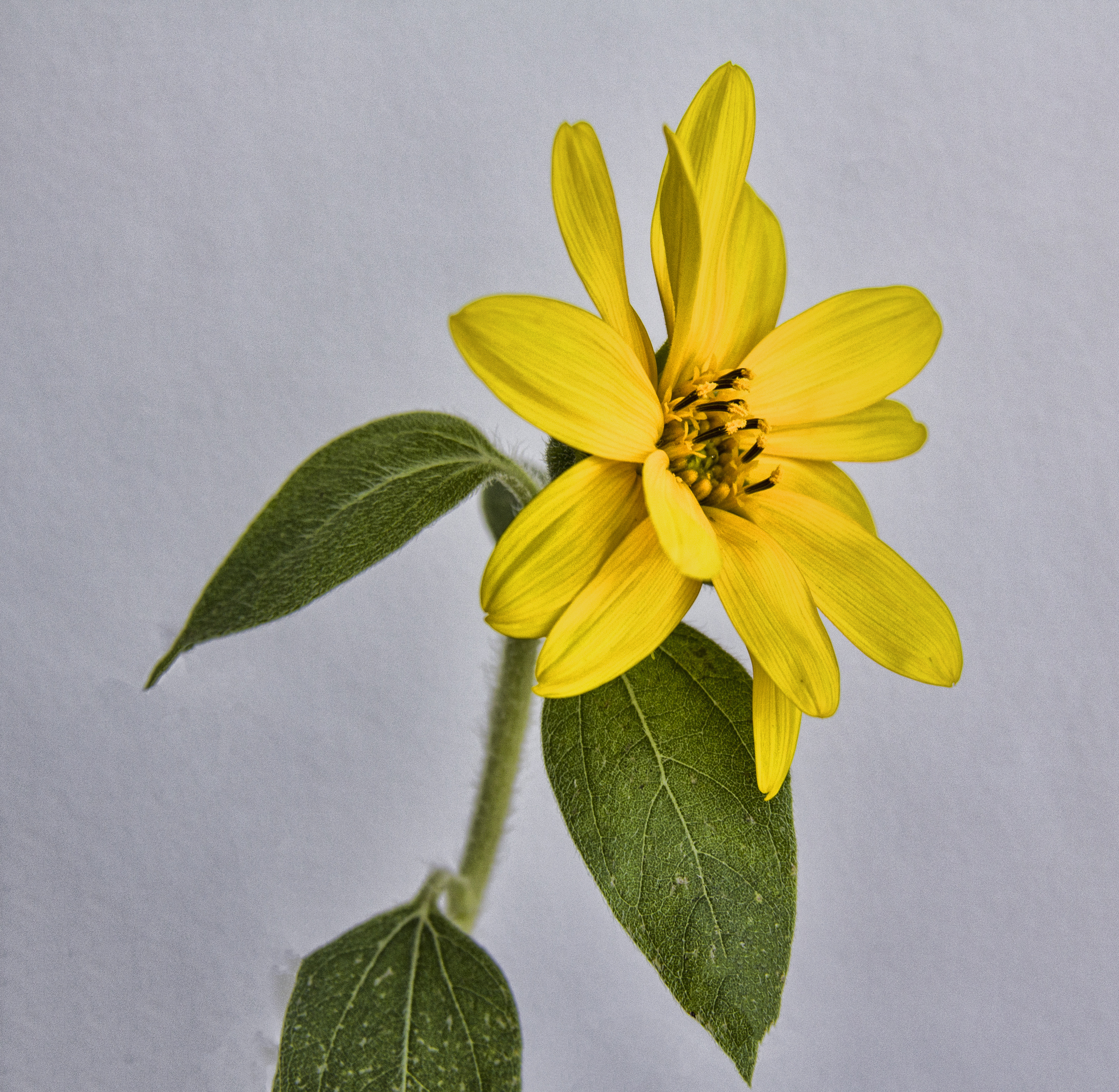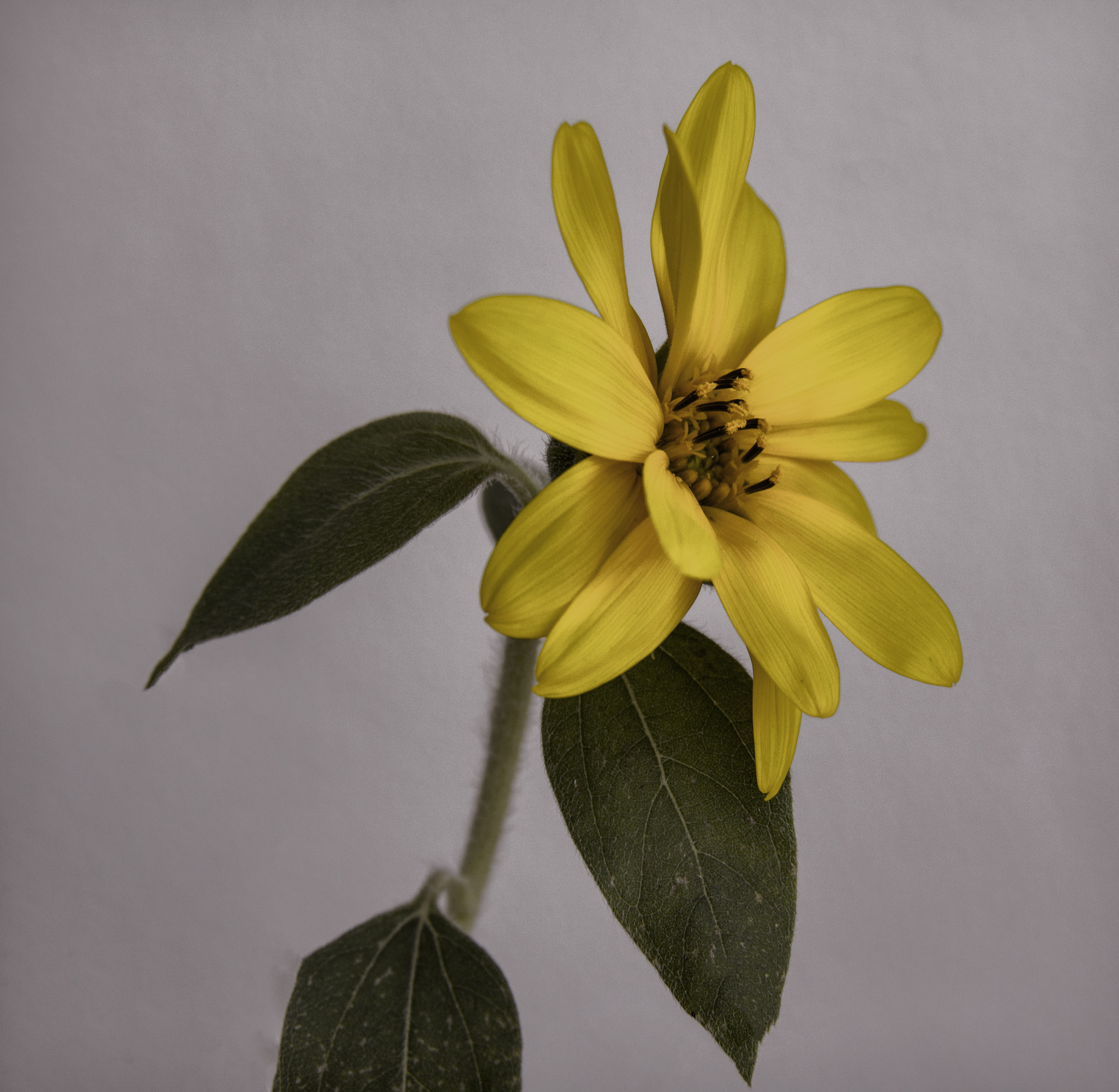 Espero sean de su agrado. Feliz inicio de semana!
[En]I hope you like them. Have a nice week!
---
Taken with a Canon EOS Rebel T2i. All Rights Reserved
All photographs are my property, I like to share them as well as my experiences.