Volando al atardecer – Flying at sundown | My Photo Works
Cuando en la primavera el sol comienza a ocultarse, el cielo se llena de aves revoloteando de un lado a otro, mientras las observo, suelo preguntarme si tanto agite se deba a la búsqueda de un lugar donde poder pasar la noche, quizás un refugio que les proporcione algunas horas de descanso cuando la noche caiga, o quizás solo aprovechan para divertirse mientras se desvanecen los últimos vestigios del día.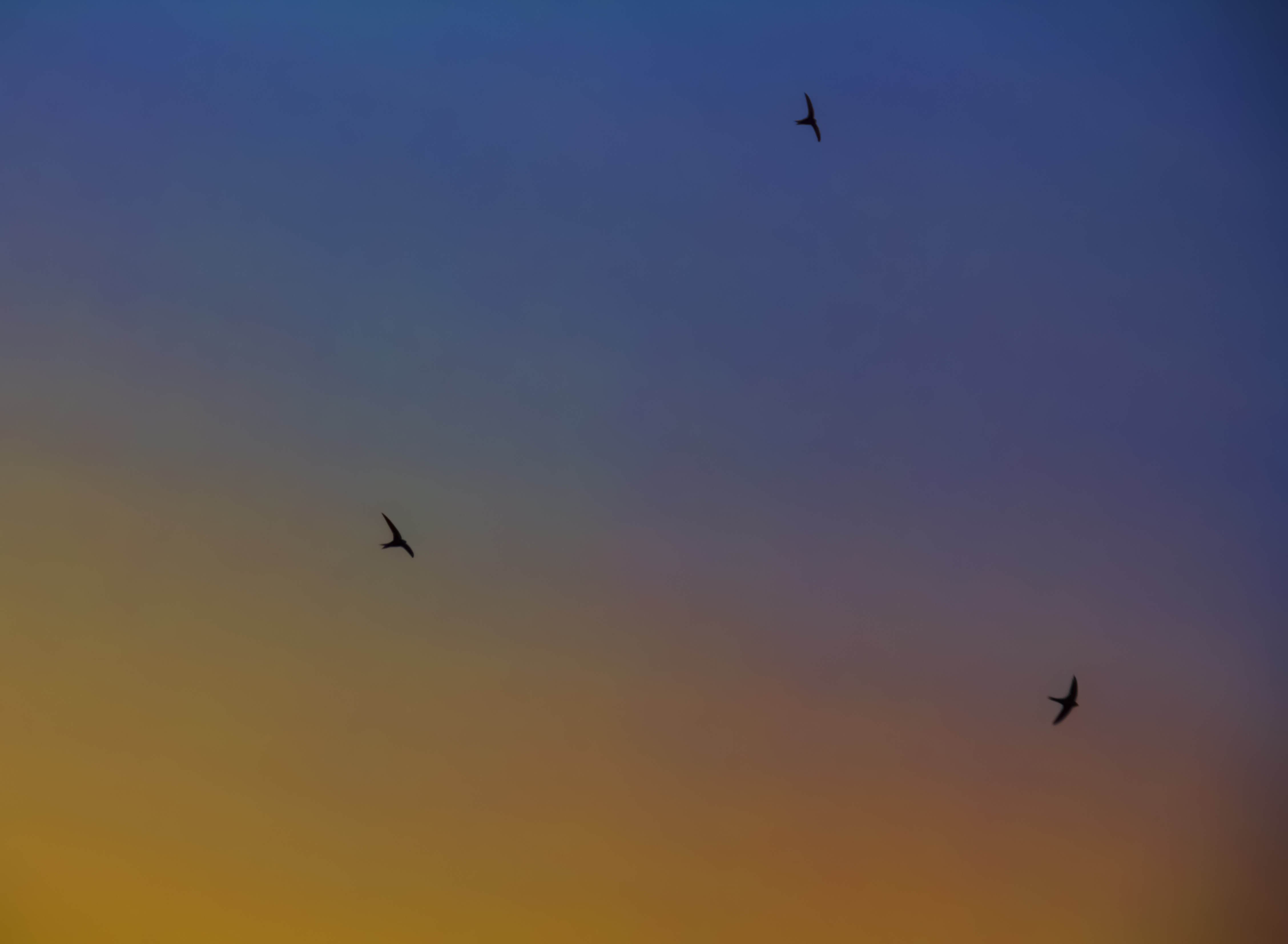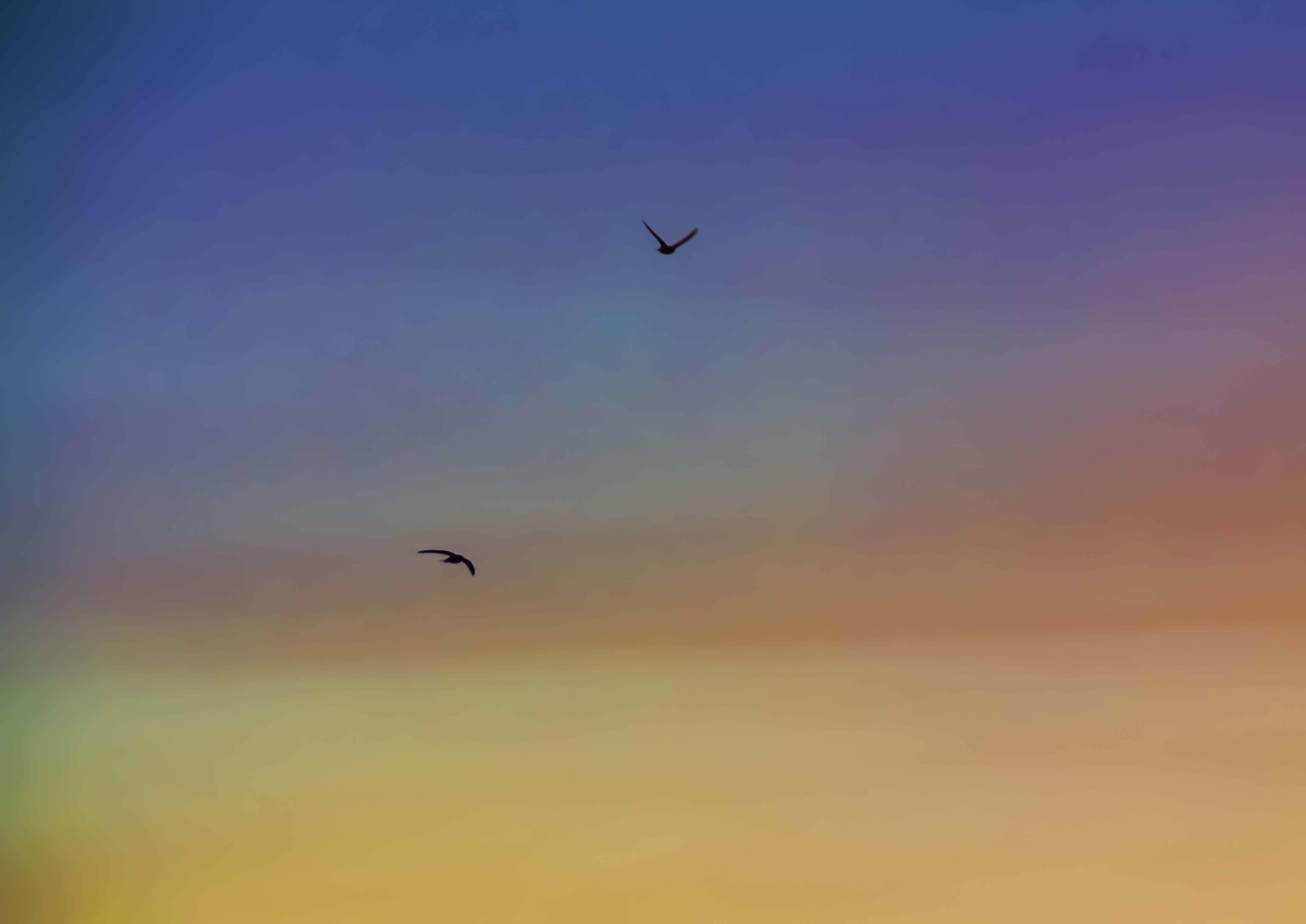 [En]When in the spring the sun begins to set, the sky fills with birds fluttering from one side to the other, while I watch them, I often wonder if so much shaking is due to the search for a place where you can spend the night, maybe a refuge that provides some hours of rest when the night falls, or just take advantage to have fun while the last vestiges of the day fade away.
---
Taken with a Canon EOS Rebel T2i. All Rights Reserved
All photographs are my property, I like to share them as well as my experiences.