Caracoles – [En]Shells | Macro Fotografía
Al pasear por la playa me agrada ir observando por donde camino, porque en la arena siempre se encuentran ocultos muchas de estas conchas de caracol y en mi familia se ha convertido en un pasatiempo coleccionar algunas de ellas.
[En]When I walk along the beach, I like to watch where I step, because in the sand there are always hidden many of these shells of snail and in my family has become a hobby to collect some of them.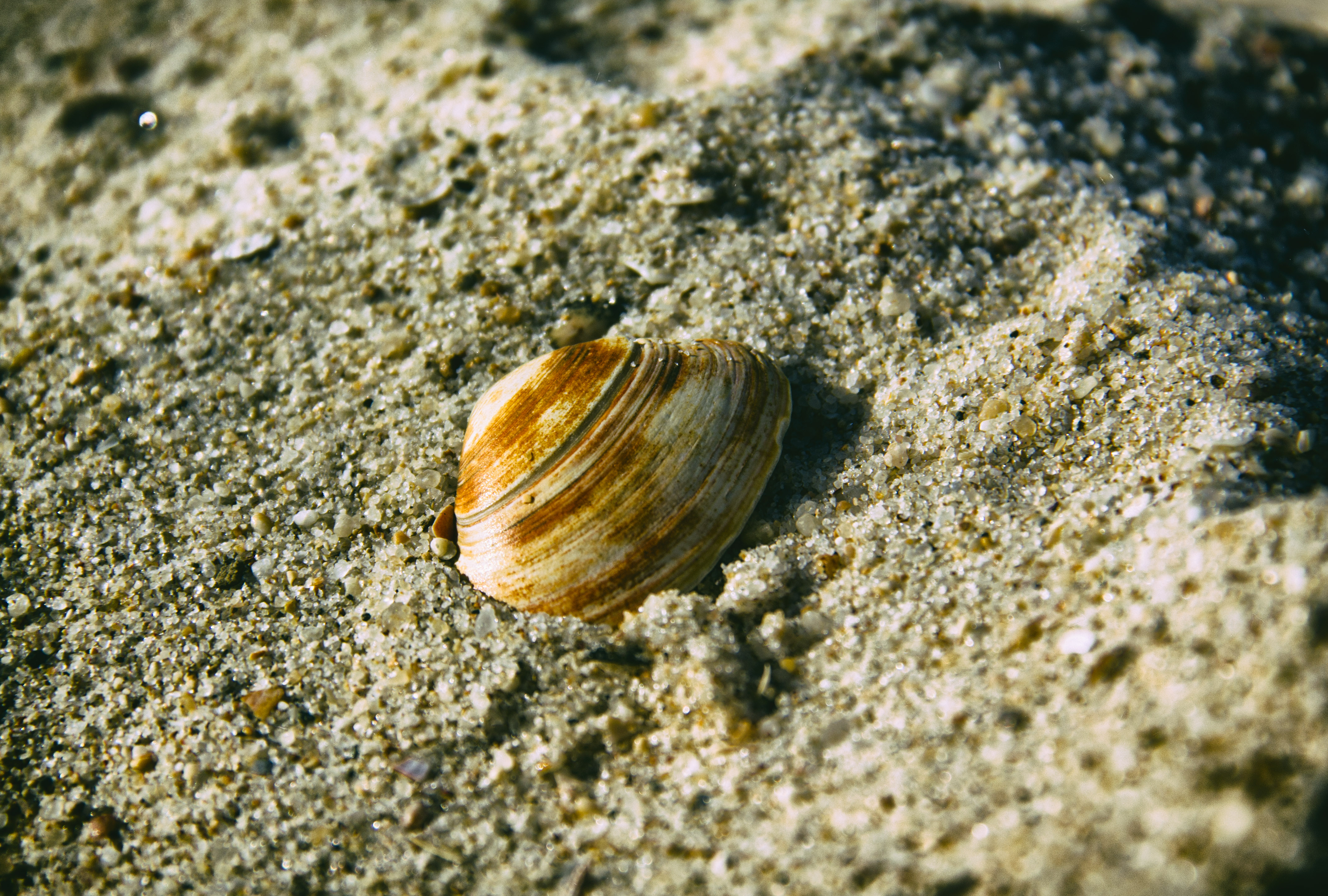 En variados tamaños y colores, todas lucen especiales, es casi imposible decidir cual dejar y llevar por lo que al principio todas son candidatas posibles de selección.
[En]In various sizes and colors, all look special, it is almost impossible to decide which to leave and carry so at first all are possible candidates for selection.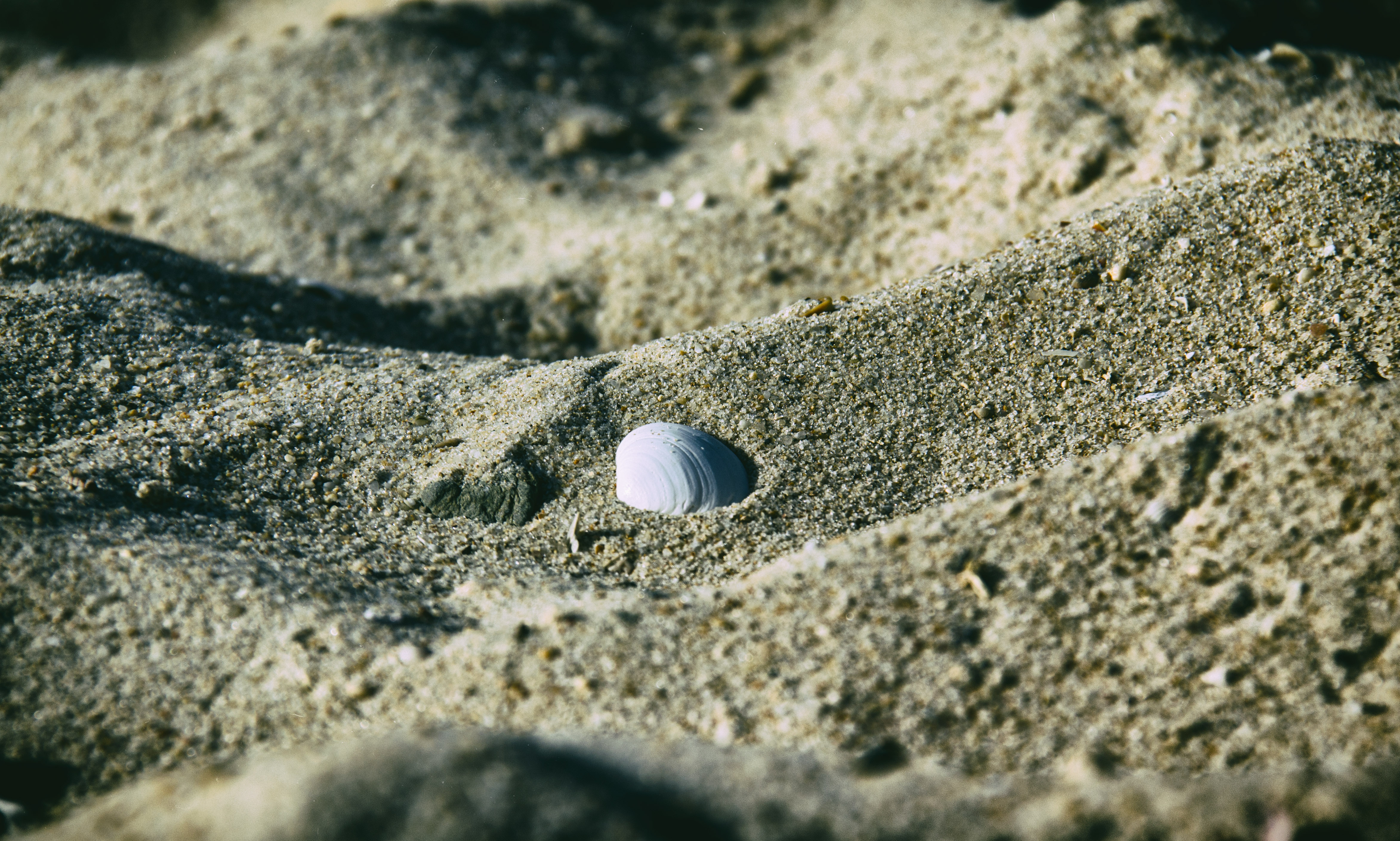 Como un pasatiempo, invertimos gran cantidad de tiempo en elegir, siempre con pausas entre el agua y las comidas.
[En]As a hobby, we invest a great deal of time in choosing, always with breaks between water and meals.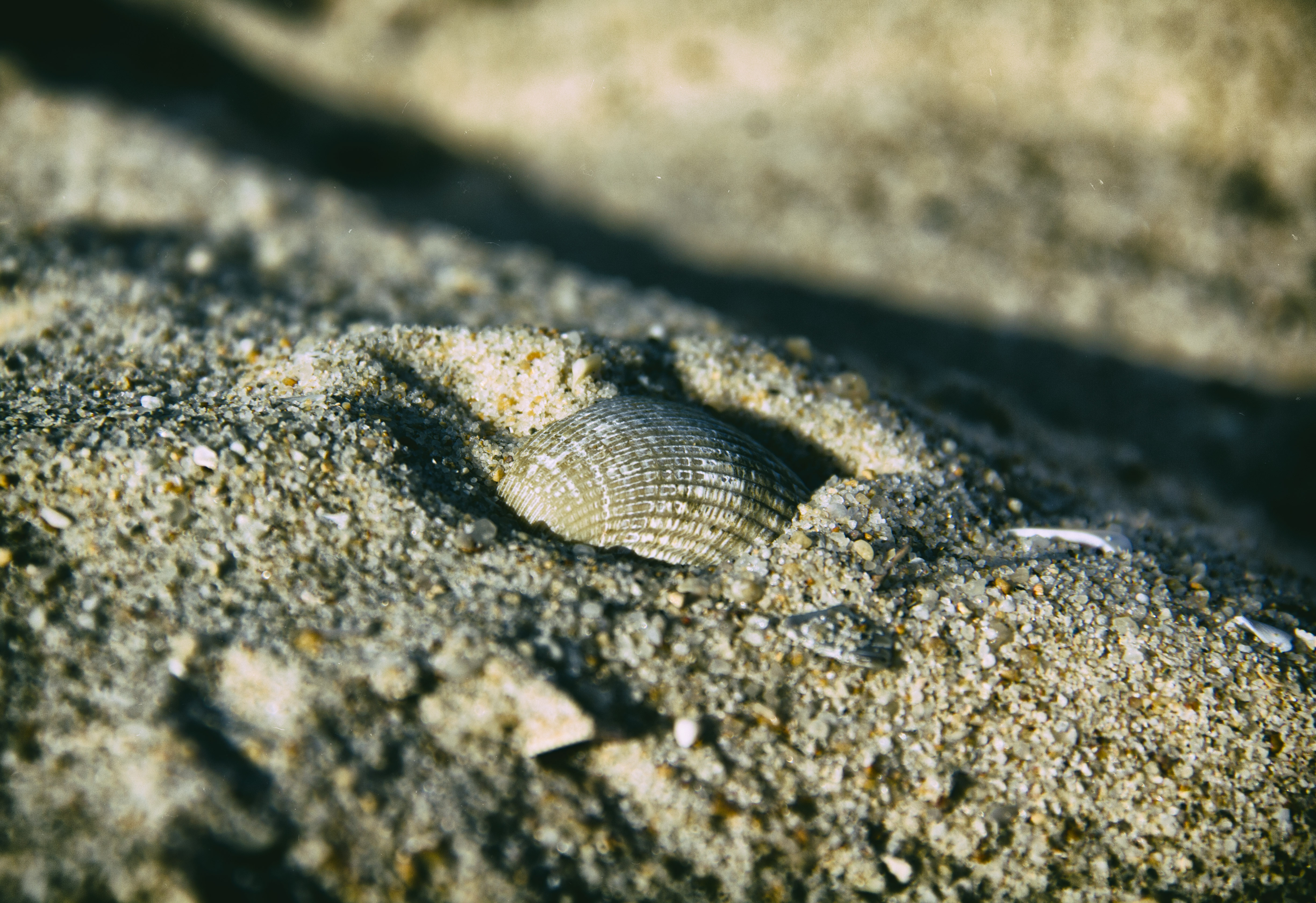 Finalmente, muchas son dejadas y solo algunas se llevan un lugar en la colección de conchas de caracol familiar. Hoy compartiré algunas imágenes de aquellas que quedaron para seguir decorando esa hermosa playa. Feliz día.
[En]Finally, many are left and only a few take a place in the collection of family snail shells. Today I will share some images of those that were left to continue decorating that beautiful beach. Have a nice day.
Taken with a Canon EOS Rebel T2i. All Rights Reserved
All photographs are my property, I like to share them as well as my experiences.