Diente de León – Dandelion | Edición Sepia
Junto a una pequeña laguna, encontré este grupo de flores de diente de león, quienes han tenido la oportunidad de toparse con esta planta silvestre, sabe que en ellas crecen pequeñas flores amarillas y estas escobas que se encargan de transportar la semilla con ayuda del viento.
Hoy quiero compartir una mezcla de ediciones, entre estas un efecto sepia, que manteniendo la base del color da un tono verdoso a la imagen, al igual que un poco de textura para mayor drama. Espero sean de gusto. Feliz sábado.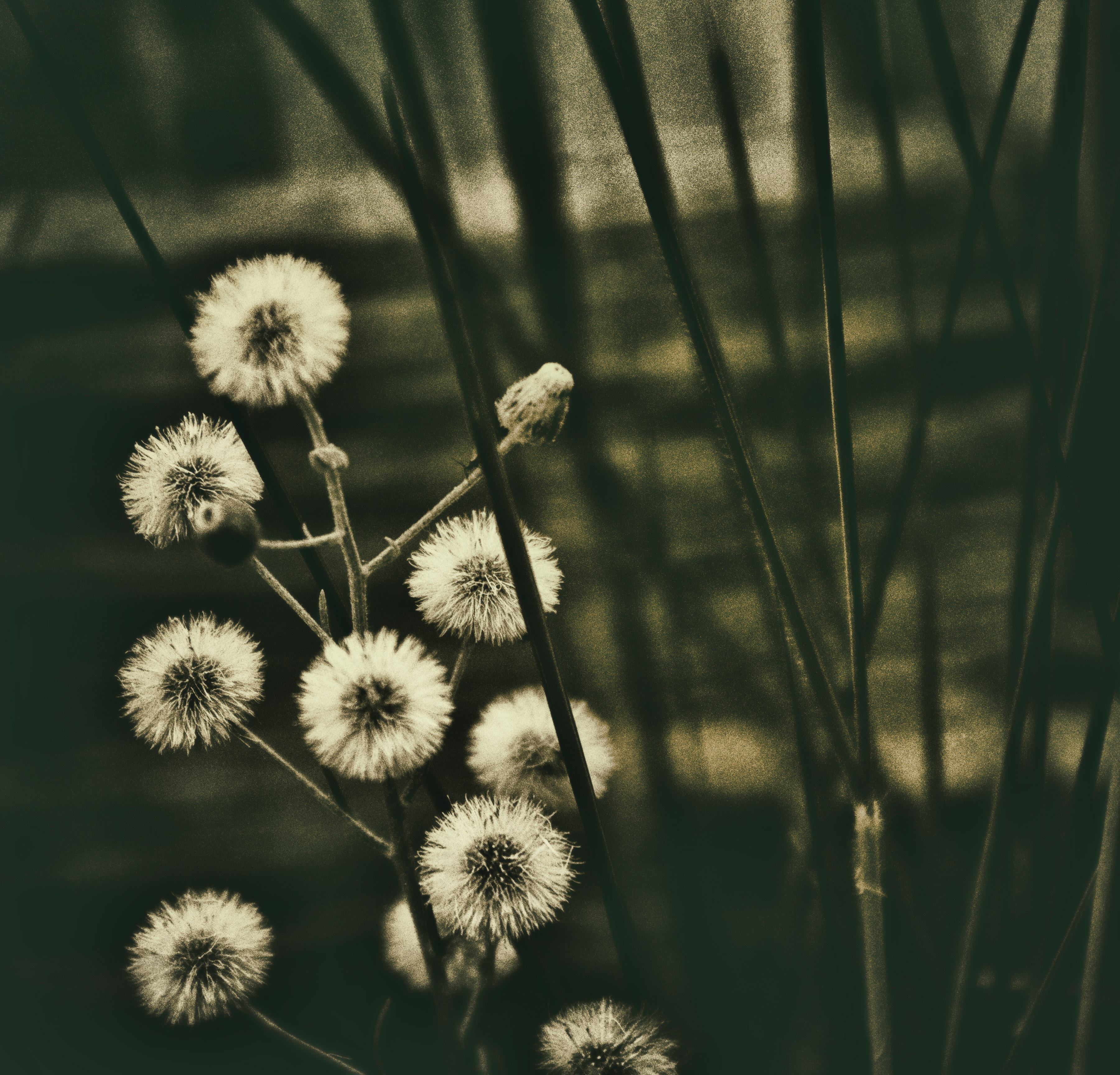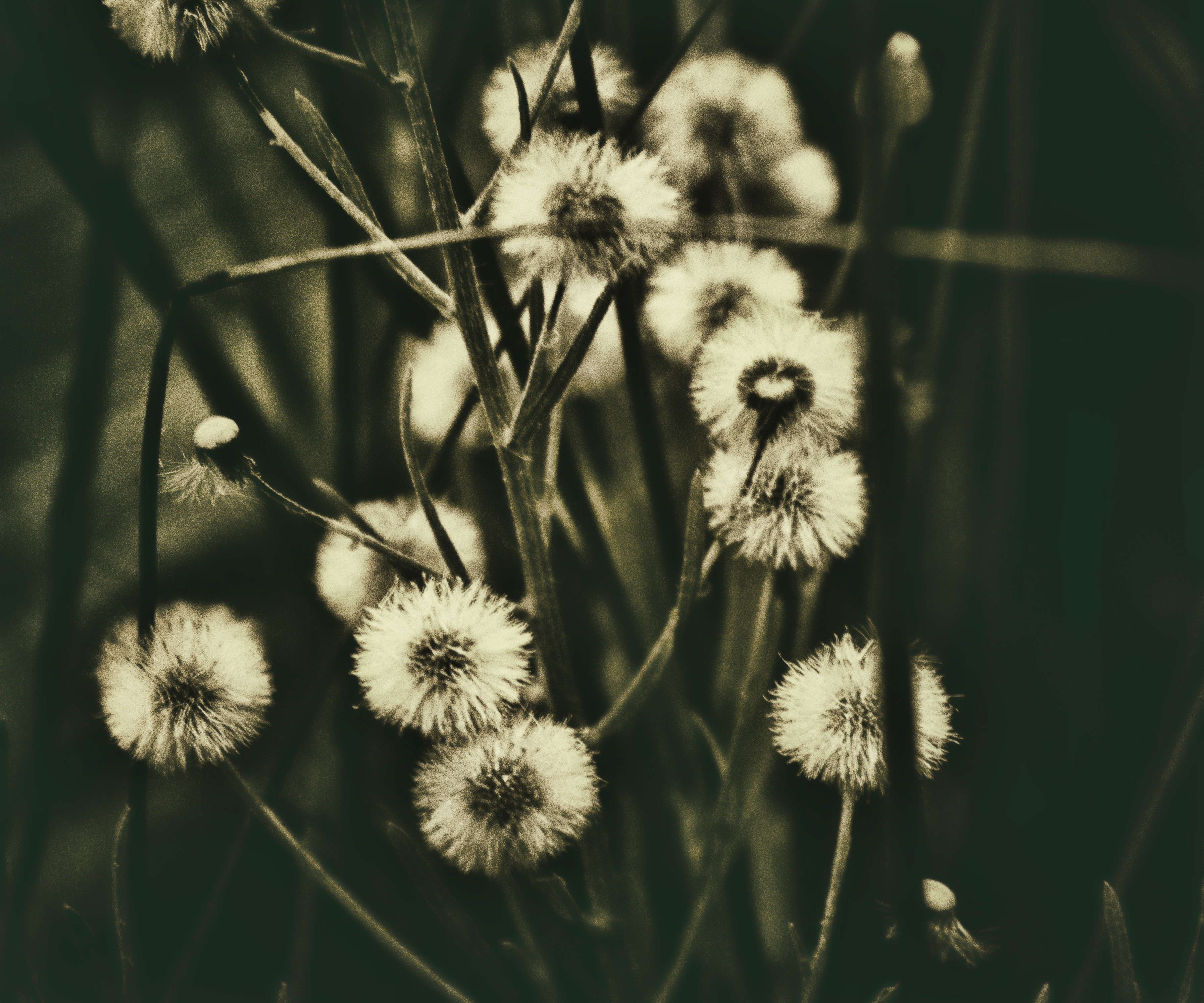 [En]Next to a small lagoon, I found this group of dandelion flowers, who have had the opportunity to meet this wild plant, knows that they grow small yellow flowers and these brooms that are responsible for transporting the seed with the help of the wind.
Today I want to share a mix of editions, among these a sepia effect, that keeping the color base gives a greenish tone to the image, as well as a little texture for more drama. I hope you like them. Have a nice Saturday.
Taken with a Canon EOS Rebel T2i. All Rights Reserved
All photographs are my property, I like to share them as well as my experiences.