Frutas – Fruits | Ediciones
Hoy trabaje una imagen que posee vivos y atractivos colores, en ella pude realizar una gran cantidad de ediciones, pero solo algunas lograron llenar mis expectativas.
Comenzaré por compartir el resultado final, luego una que hizo parte del proceso y que me llevó a la imagen final, dejando por último, la imagen original donde se observa cada detalle, color o textura y quizás algunos detalles sin corregir, mi idea es poder mostrar la base de todas las ediciones aquí mostradas.
Espero les agrade, feliz inicio de semana.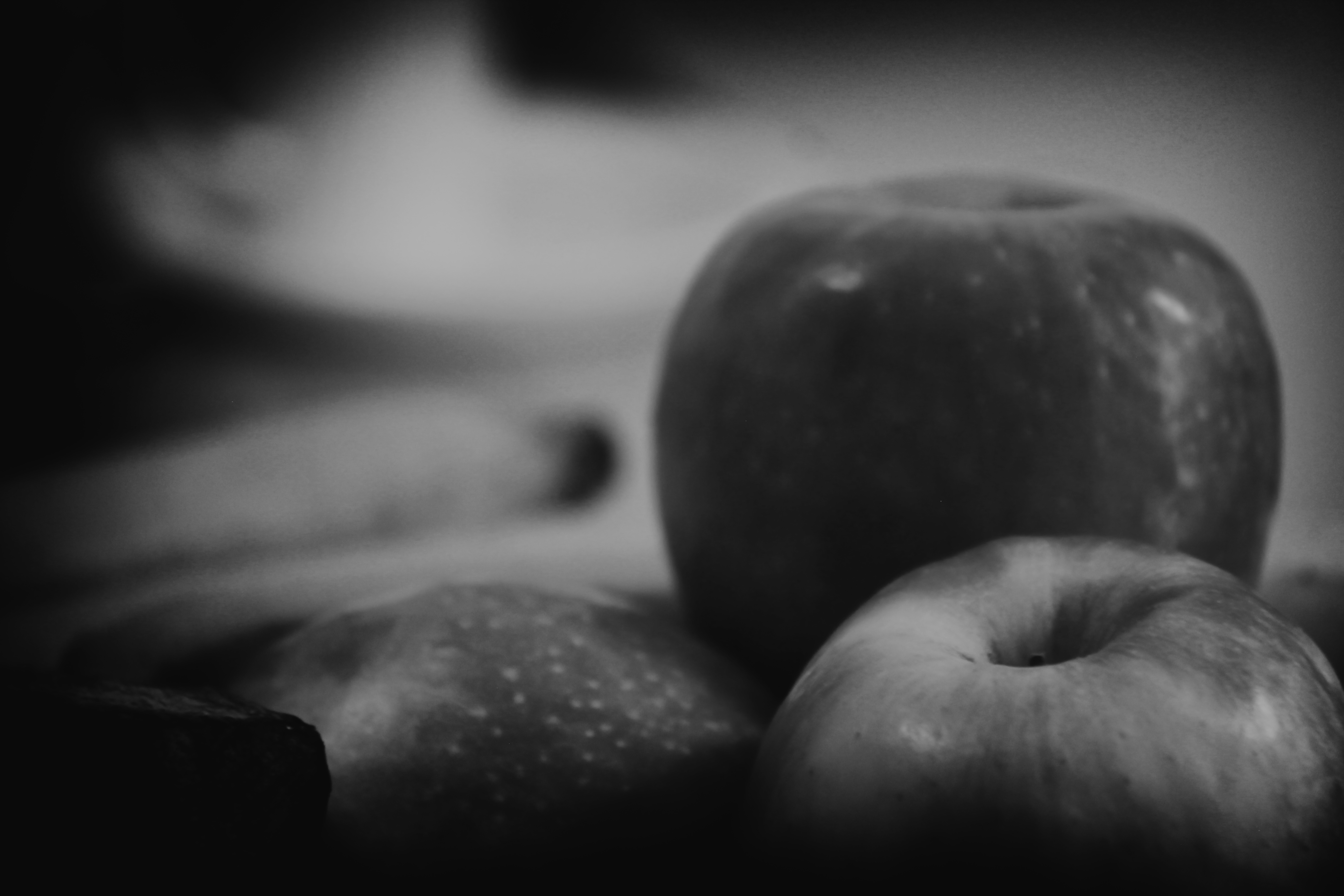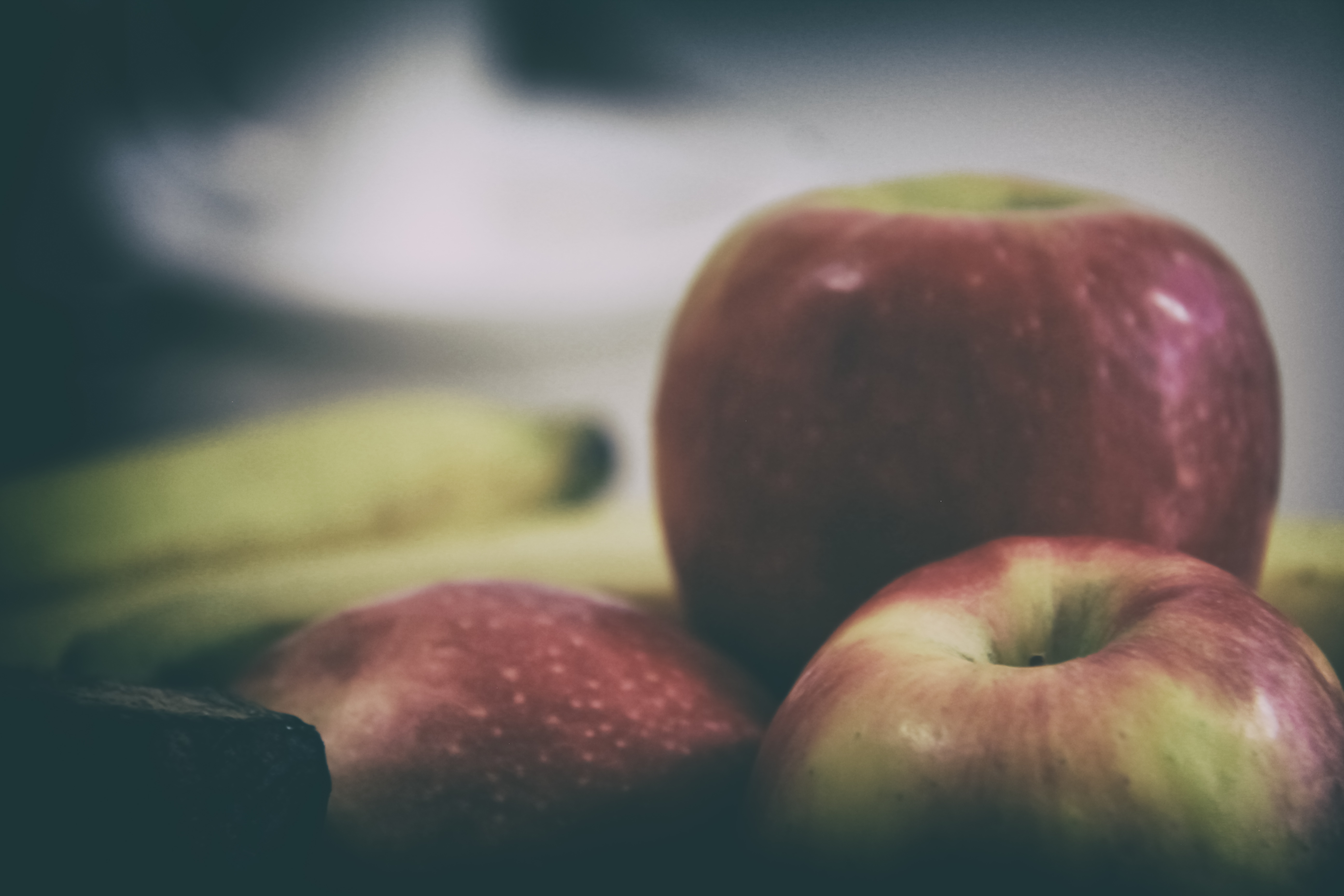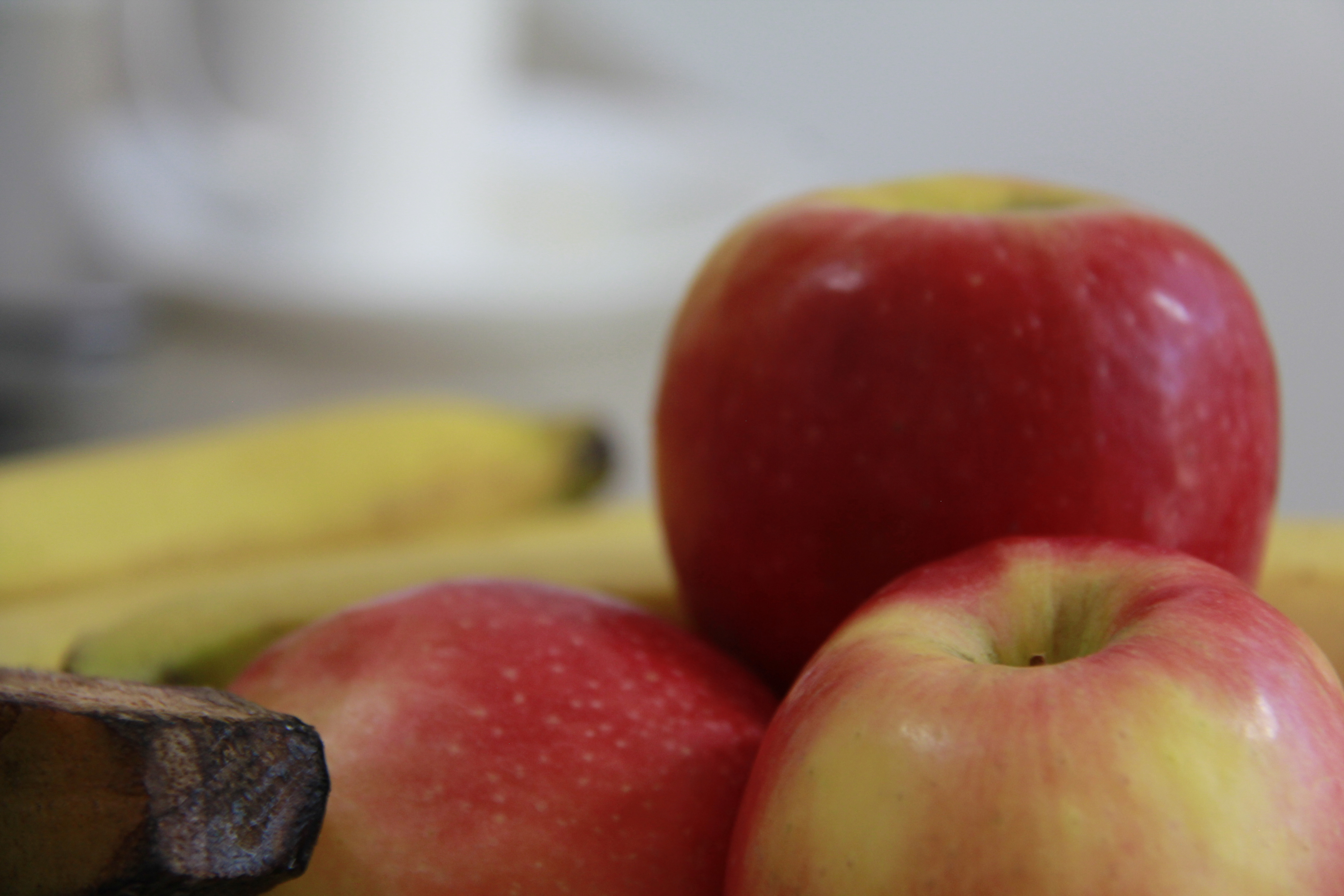 [En]Today I worked on an image that has bright and attractive colors, in it I was able to make a lot of editions, but only some managed to meet my expectations.
I will start by sharing the final result, then one that was part of the process and led me to the final image, leaving finally, the original image where you can see every detail, color or texture and perhaps some details without correcting, my idea is to be able to show the basis of all the editions here exposed.
I hope you like it, happy beginning of the week.
Taken with a Canon EOS Rebel T2i. All Rights Reserved
All photographs are my property, I like to share them as well as my experiences.