Siluetas en el cielo – Silhouettes in the sky | Sepia Edition
Con la gran cantidad de aves volando junto a la playa, es fácil intentar realizar estas capturas, algunas veces se acercan lo suficiente como para obtener tomas más detalladas, otras veces, solo captamos siluetas en la distancia.
Durante mi visita a la playa el verano pasado, tuve la oportunidad de realizar algunas fotografías, hoy quiero compartirlas con un pequeño trabajo que he realizado en ellas, un efecto combinado de sepia y silueta que me dan el resultado que hoy traigo a este espacio, esperando sean siempre de su agrado. Feliz día.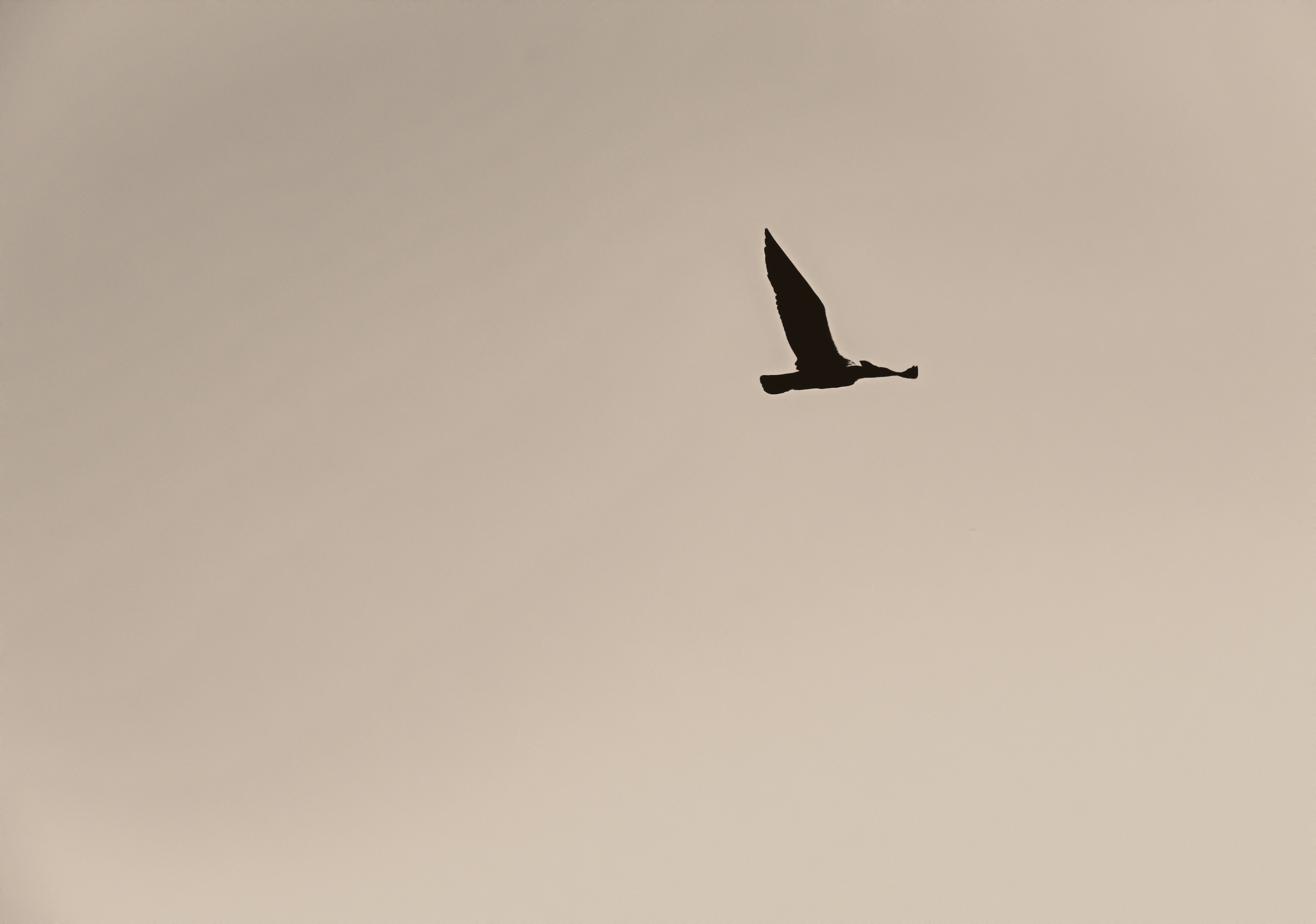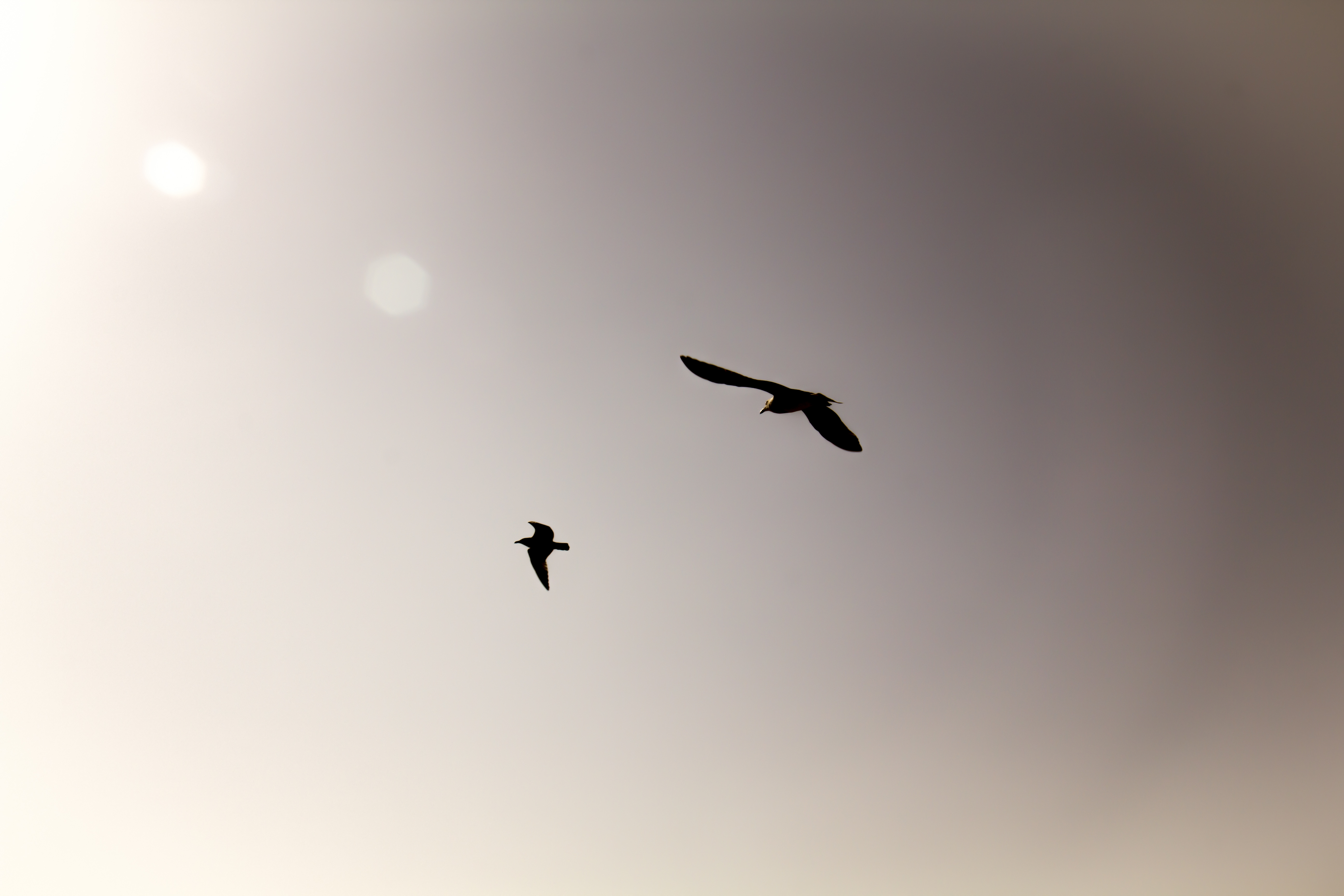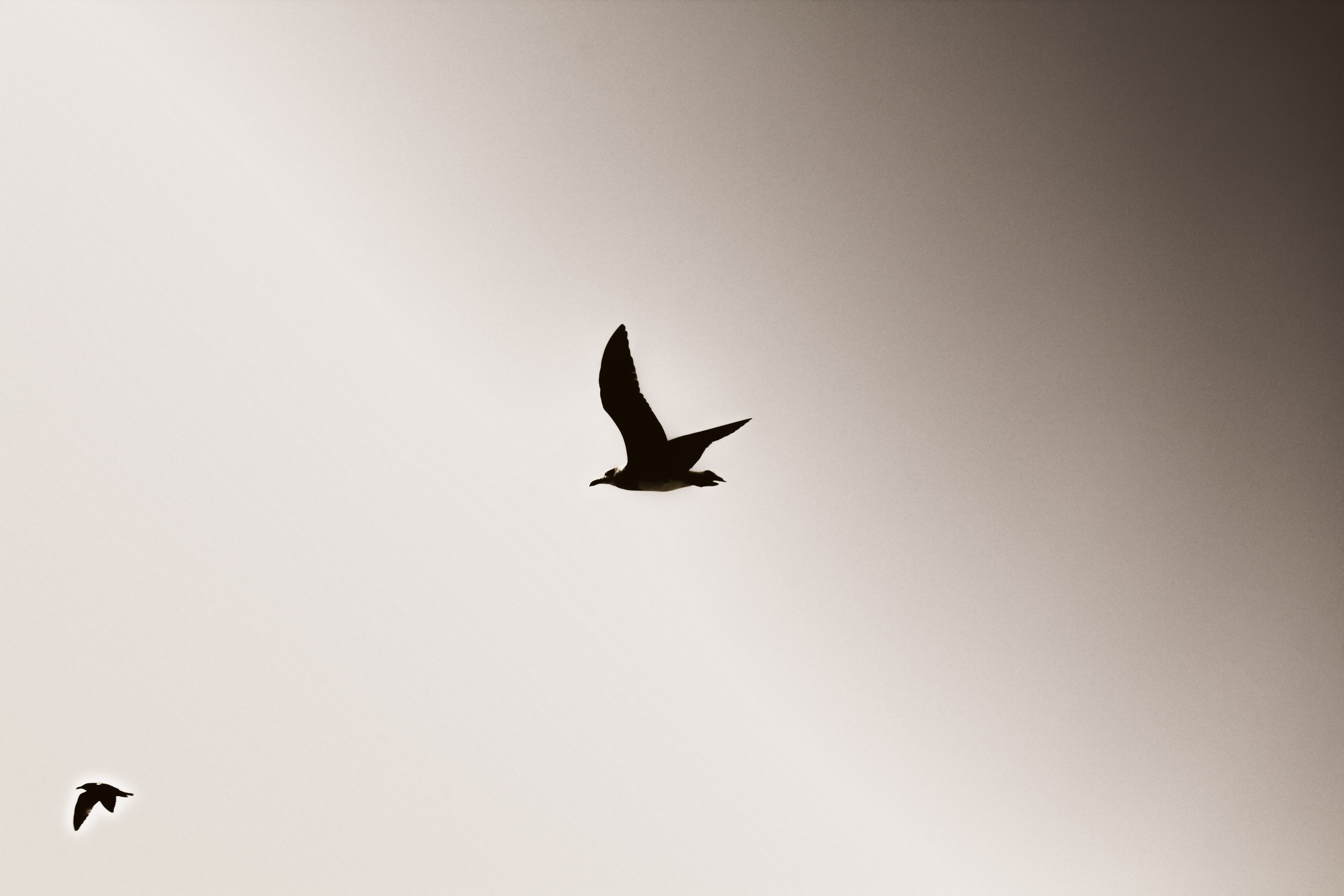 [En]With the abundance of birds flying along the beach, it is easy to try to make these captures, sometimes they get close enough to get more detailed shots, other times, we just pick up silhouettes in the distance.
During my visit to the beach last summer, I had the opportunity to take some photographs, today I want to share them with a little work I have done on them, a combined effect of sepia and silhouette that give me the result that today I bring to this space, always hoping they are to your liking. Happy day.
Taken with a Canon EOS Rebel T2i. All Rights Reserved
All photographs are my property, I like to share them as well as my experiences.