Manzana – Apple | Ediciones – Colores
¡Saludos!
Después de un mes ausente, hay algunas cosas que no puedo dejar del todo, son muchos meses haciendo de este lugar mi espacio personal, donde en él me siento libre de compartir algunos trabajos.
Hoy, como en otras oportunidades, dejaré algunas fotografías con ediciones que cambian el aspecto natural en ellas, donde intento transformarlas en algo más que una simple imagen, esperando sean de su gusto. Feliz día.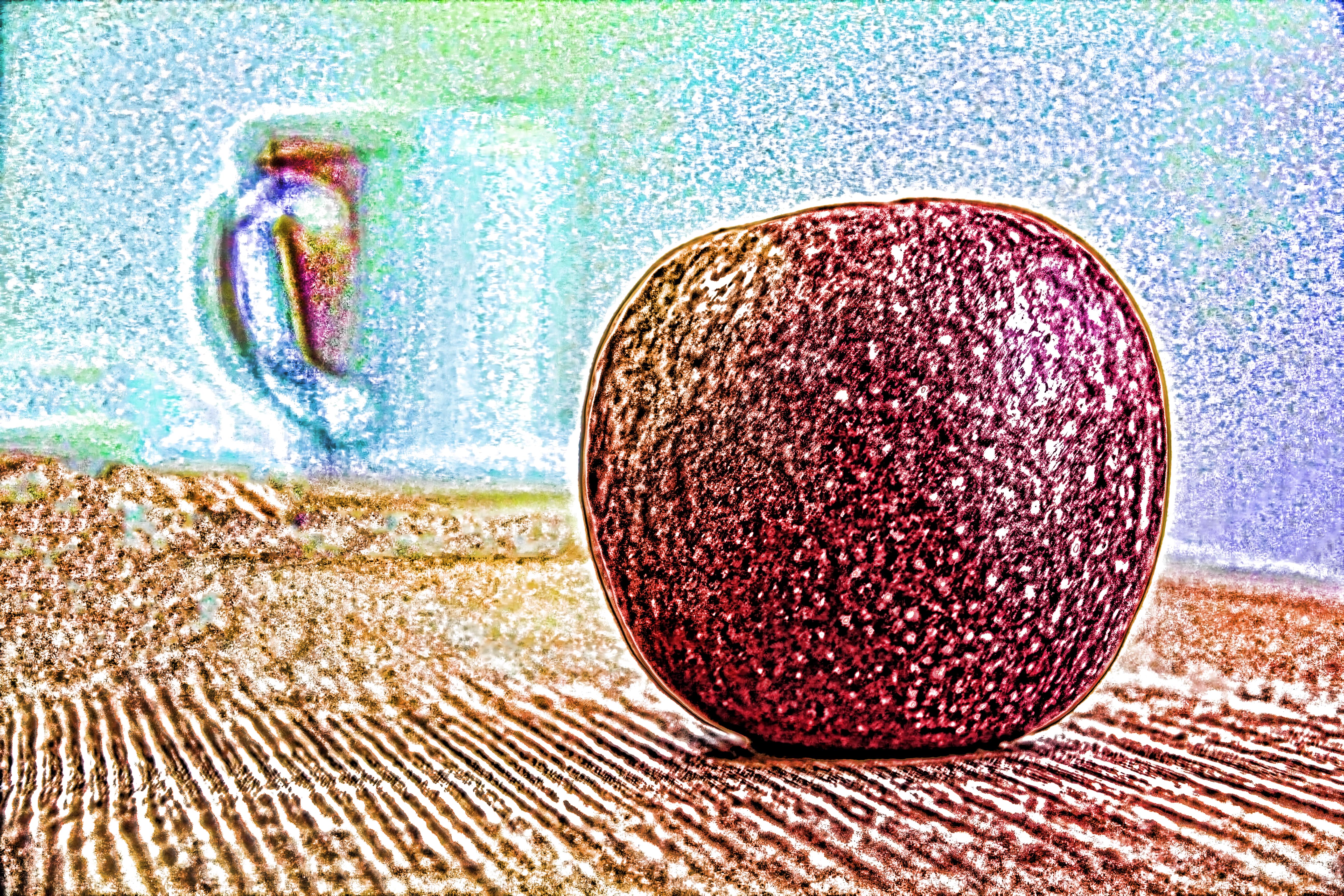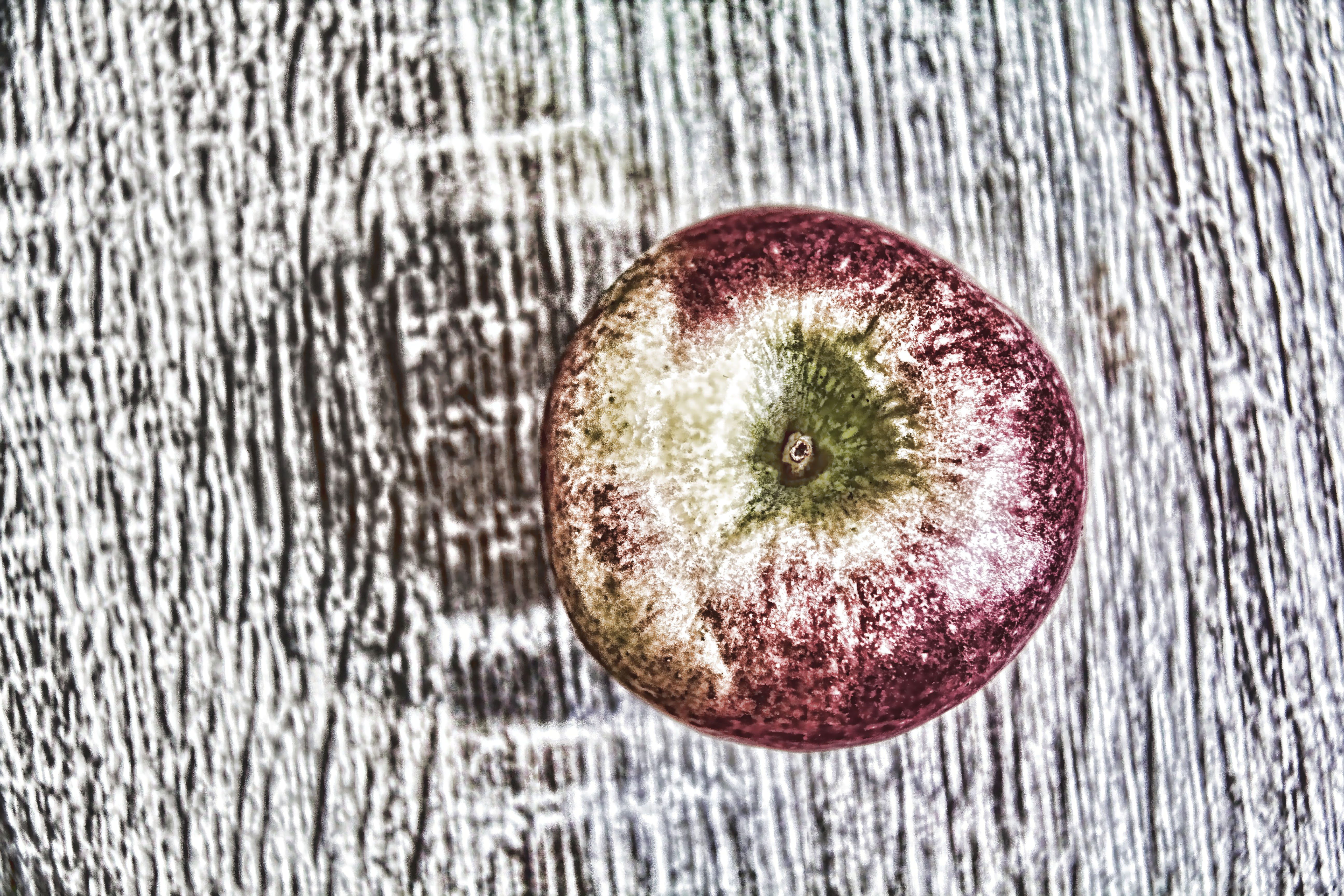 [En]Greetings!
After an absent month, there are some things that I can't leave completely, there are many months making this place my personal space, where I feel free to share some work.
Today, as in other opportunities, I will leave some photographs with editions that modify the natural aspect, where I try to transform them into something more than a simple image, hoping they are to your liking. Have a happy day.
Taken with a Canon EOS Rebel T2i & Edited with PhotoShop. All Rights Reserved
All photographs are my property, I like to share them as well as my experiences.