Claustro Principal – [En] Main Courtyard | Visita al Convento de Cristo | Otoño 2019 – Parte 7
Al salir de el área de la iglesia, me dirijo hacia el patio principal, el mismo tiene en su centro una fuente y un corredor que da para apreciarlo desde todos sus ángulos, por ser un día de lluvia algunos accesos están bloqueados, pero desde la parte alta se pueden capturar algunas lindas imágenes del lugar.
[En]When leaving the church area, I go to the main courtyard, it has in its center a fountain and a corridor that gives to appreciate it from all angles, being a rainy day some accesses are blocked, but from the top you can capture some nice images of the place.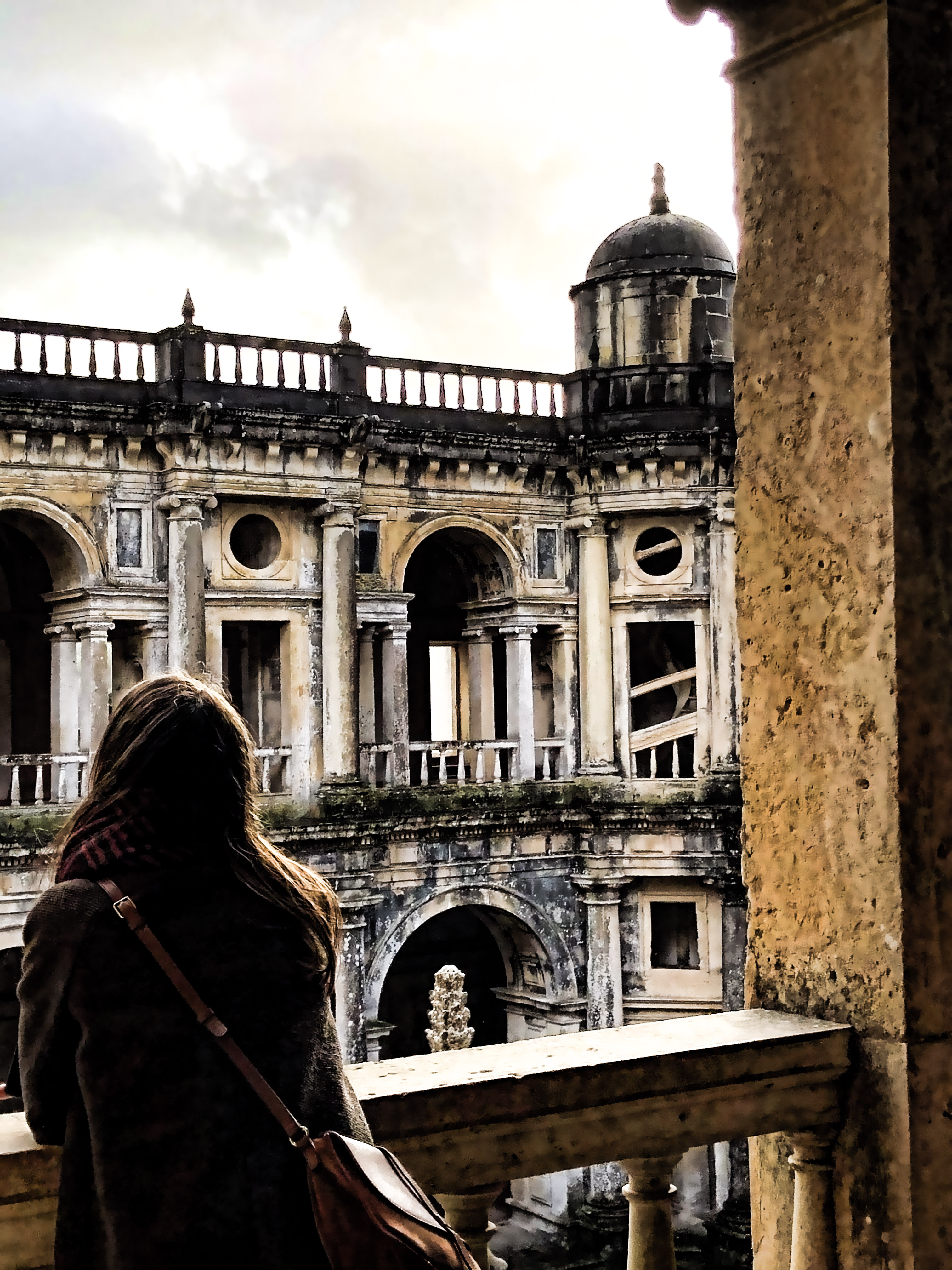 Es un sitio lleno de historia, belleza y con un aire relajante, es fácil quedarnos allí un buen tiempo solo para contemplar cada detalle y disfrutar de la linda vista.
[En]It is a place full of history, beauty and with a relaxing air, it is easy to stay there a good time just to contemplate every detail and enjoy the beautiful view.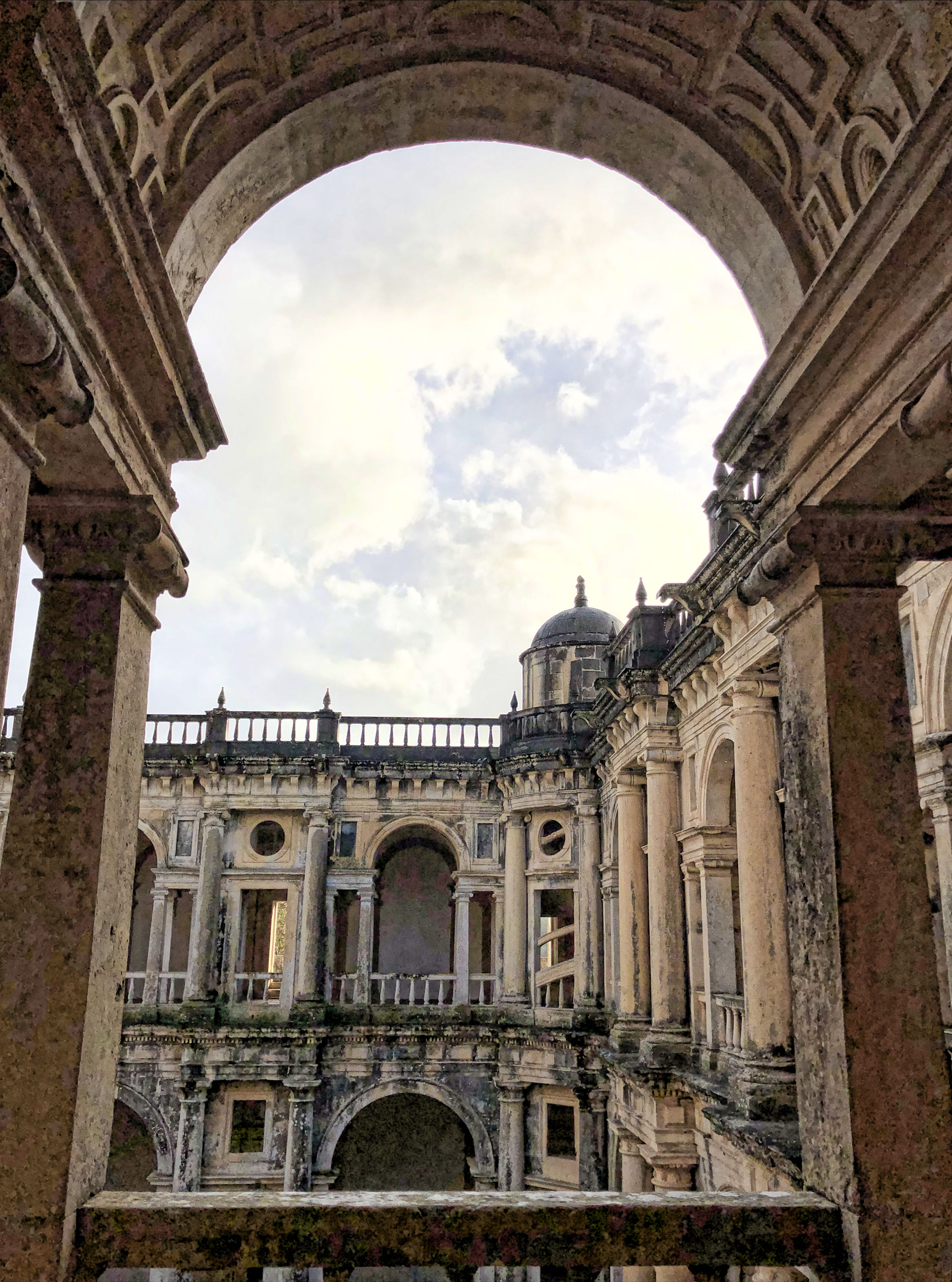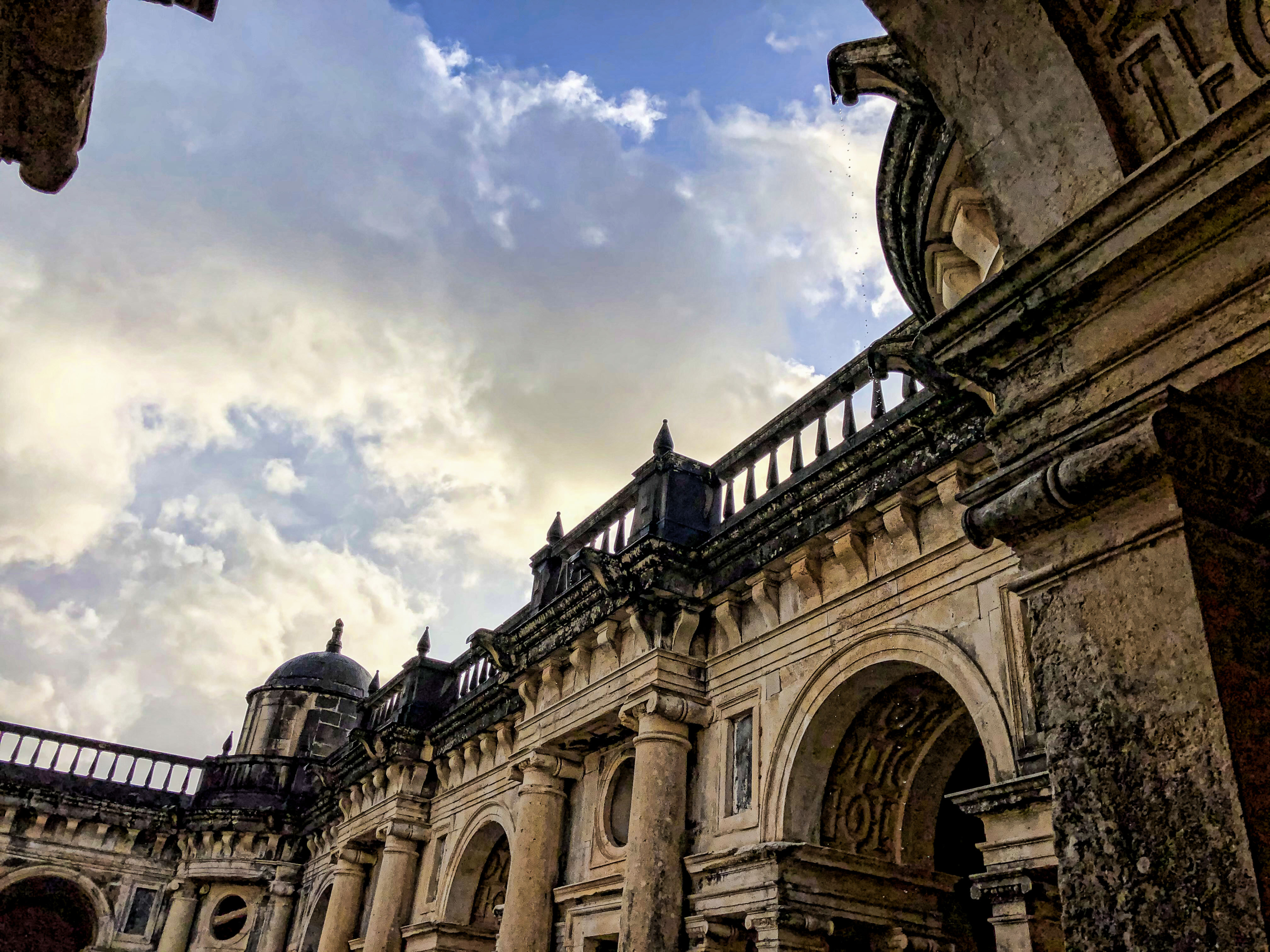 Para conocer un poco más sobre la historia del Convento de Cristo entra en este [enlace](https://pt.wikipedia.org/wiki/Convento_de_Cristo).
[En]To know a little more about the history of the Convent of Christ enter this [link](https://en.wikipedia.org/wiki/Convento_de_Cristo).
Taken with an IPhone X. All Rights Reserved
All photographs are my property, I like to share them as well as my experiences.