Detalles – [En] Details | | Visita al Convento de Cristo | Otoño 2019 – Parte 8
Hoy quiero detenerme solo para compartir lo hermoso de algunos rincones de este increíble lugar.
Como he mostrado en imágenes anteriores, es un sitio repleto de grandes trabajos Artísticos y no hablo solo de los diseños y tallados, sino también sobre su edificación.
En las siguientes fotografías, mi idea era poder captar aquello que me hacía apreciar ese determinado rincón, como puertas y ventanas creadas simétricamente, también escaleras que al pasar de los años aún conservan su elegancia y belleza, igual que sus innumerables corredores que envuelven el lugar y hacen detenernos para admirar ese espacio y a mis pensamientos llega la idea de las muchas historias que allí se crearon.
Para conocer un poco más sobre la historia del Convento de Cristo entra en este [enlace](https://pt.wikipedia.org/wiki/Convento_de_Cristo).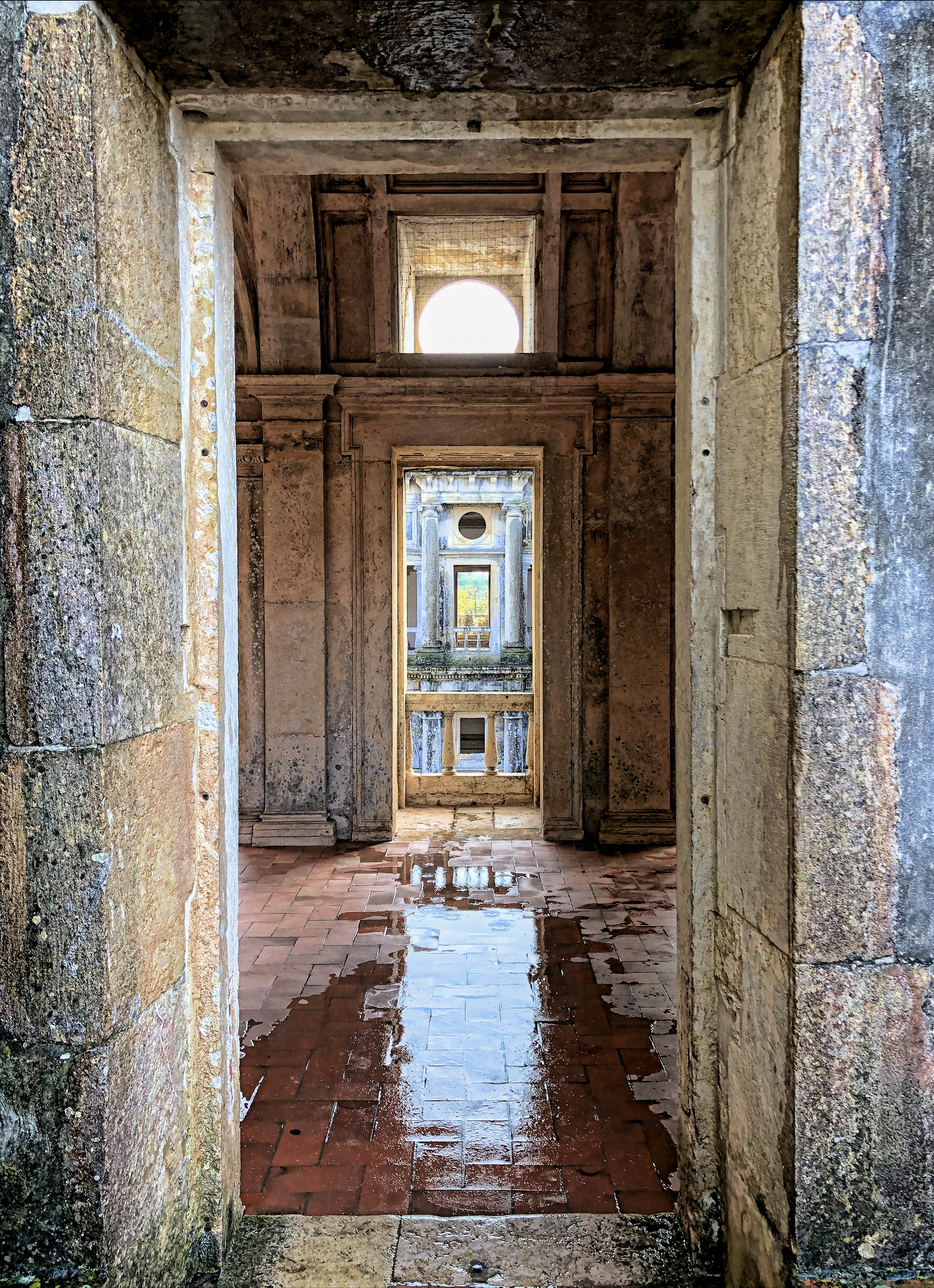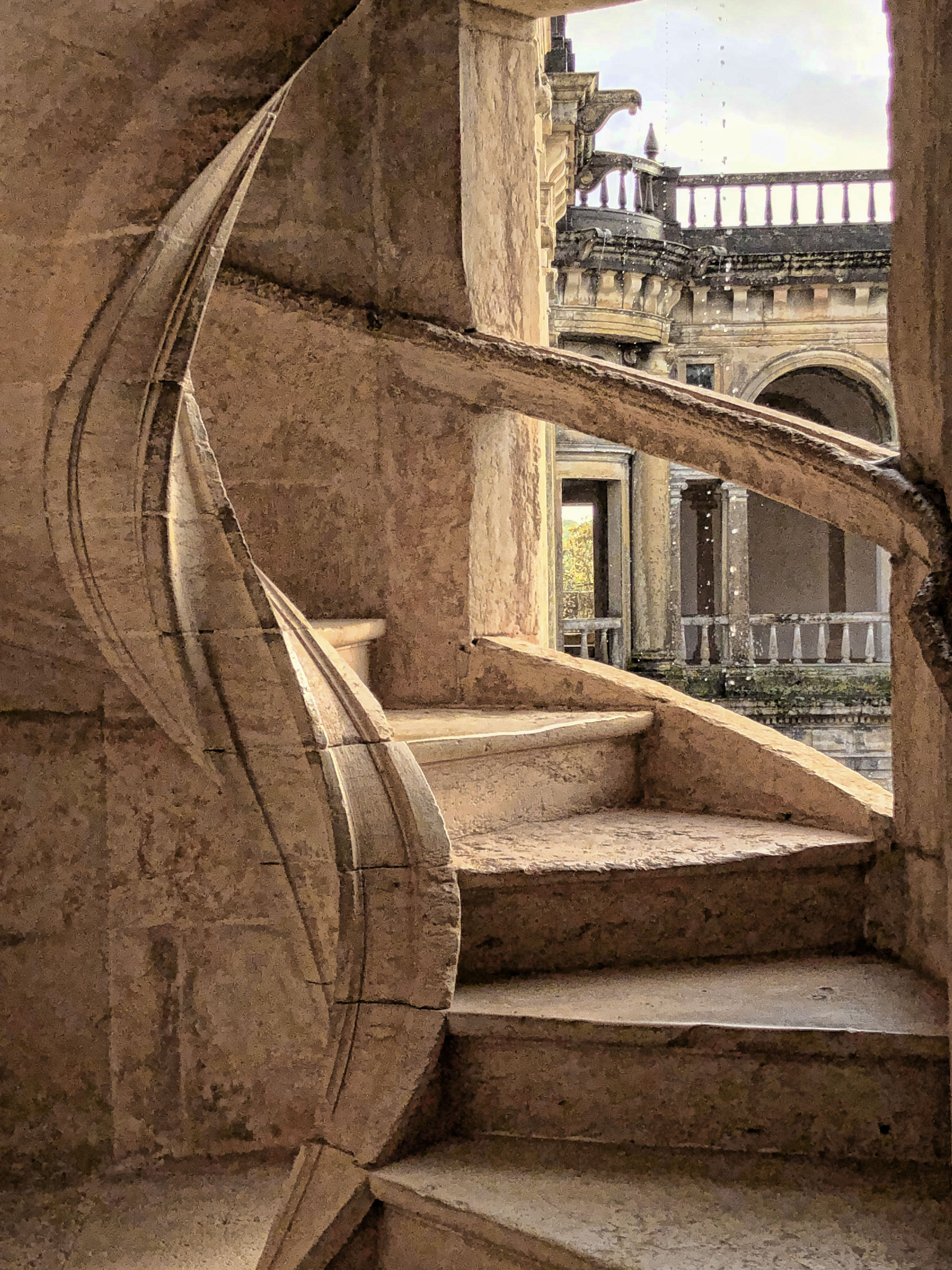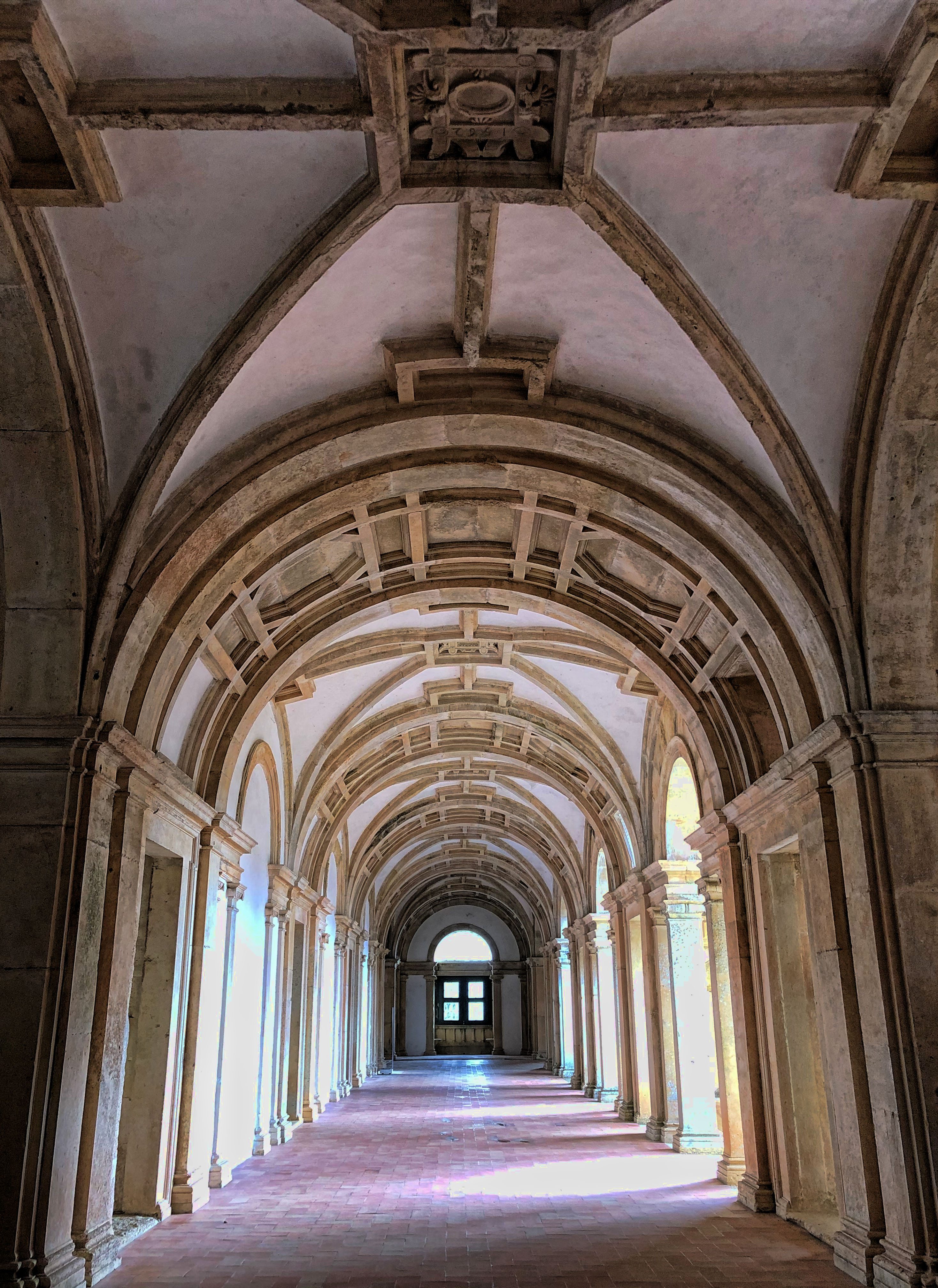 [En]Today I want to stop just to share the beauty of some corners of this incredible place.
As I have shown in previous images, it is a place full of great artistic works and I'm not only talking about the designs and carvings, but also about their construction.
In the following photographs, my idea was to capture what made me appreciate that particular corner, such as doors and windows created symmetrically, stairs that over the years still retain their elegance and beauty, as well as its countless corridors that wrap the place and make us stop to admire that space and my thoughts come to the idea of the many stories that were created there.
[En]To know a little more about the history of the Convent of Christ enter this [link](https://en.wikipedia.org/wiki/Convento_de_Cristo).
Taken with an IPhone X. All Rights Reserved
All photographs are my property, I like to share them as well as my experiences.